Guide to Google Ad Grants for Church Growth
Guide to Google Grants for Church Growth
Download the Entire Google Ad Grant Guide to Success
You'll get:
The Google-Ready Website checklist
Tips for a successful grant application
4 ad campaign ideas for churches
Christmas Eve Promotion checklist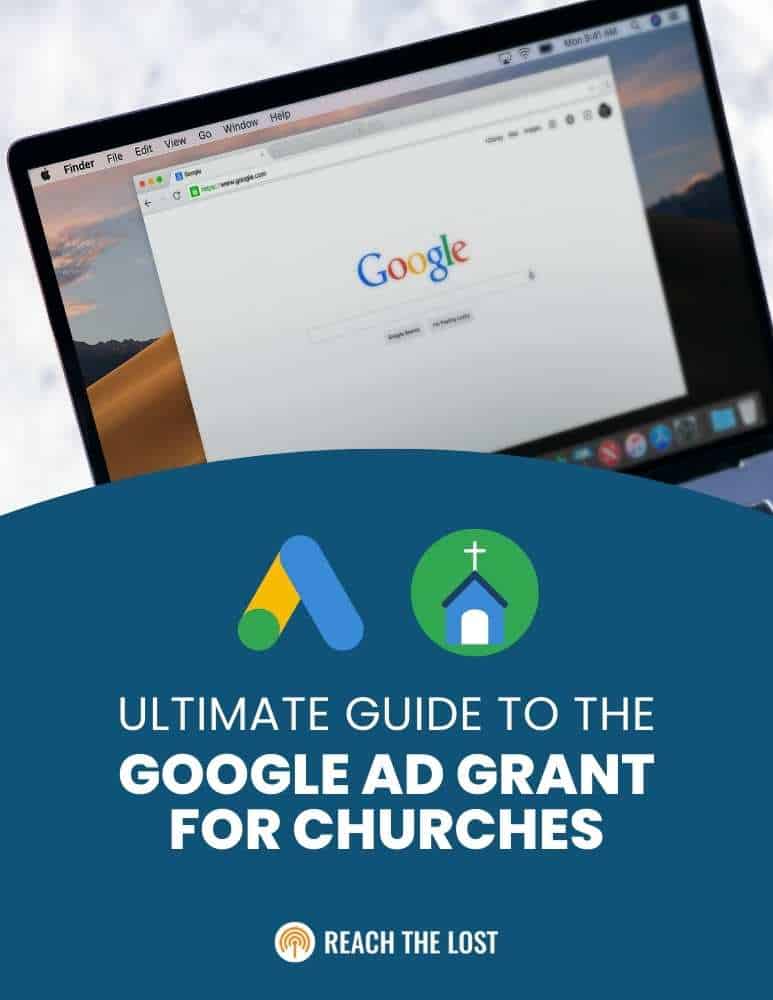 What is the grant? Am I eligible?
How do I apply?
If you're a nonprofit with registered 501(c)3 status and are not an educational, government, or healthcare institution, you are eligible for the Google Ad Grant. You'll receive $10,000 ($329/day) monthly in ad credits. No purchase or budget necessary. You can use this money to show up at the very top of Google searches to increase website traffic and brand awareness.
This money is use-it-or-lose it, which means that maximization is the name of the game.
Worried about your application? Here are 8 reasons you could be denied (and how to fix them).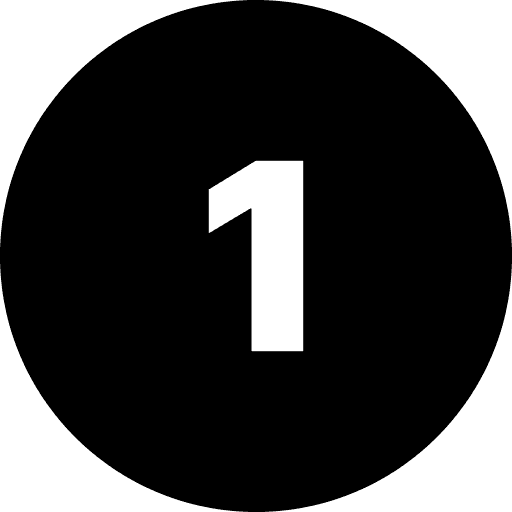 Set up Google Analytics on your organization's website.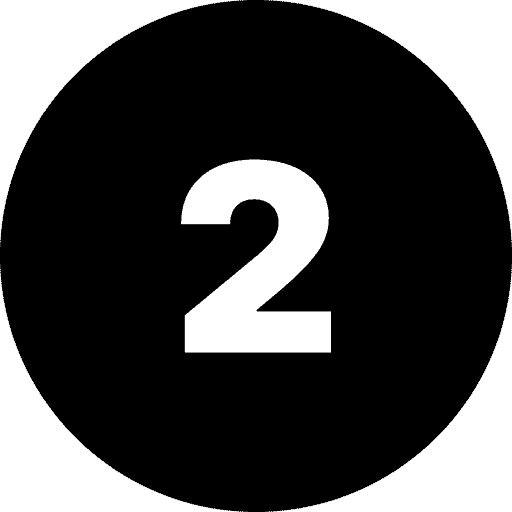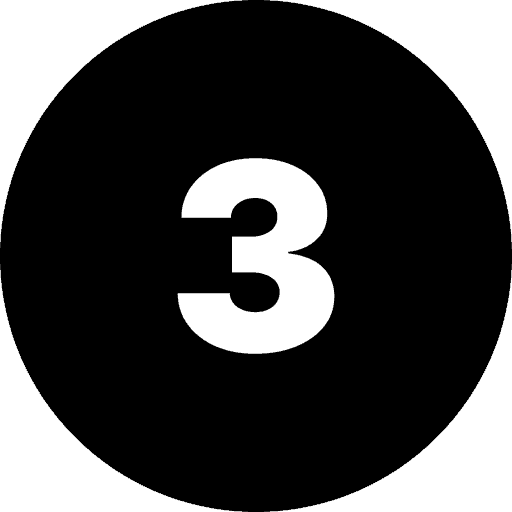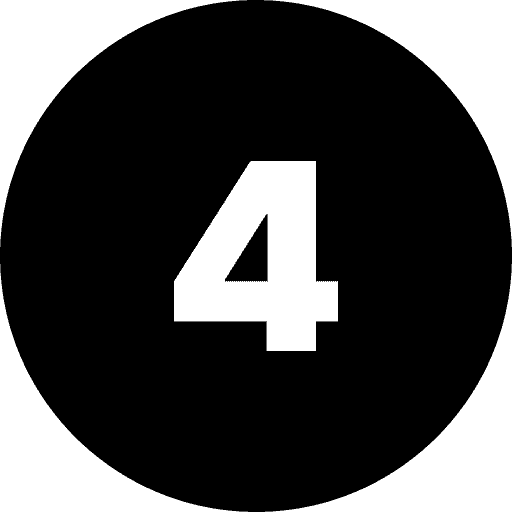 Get a code from TechSoup and add it to the sign-up page on Google for Nonprofits.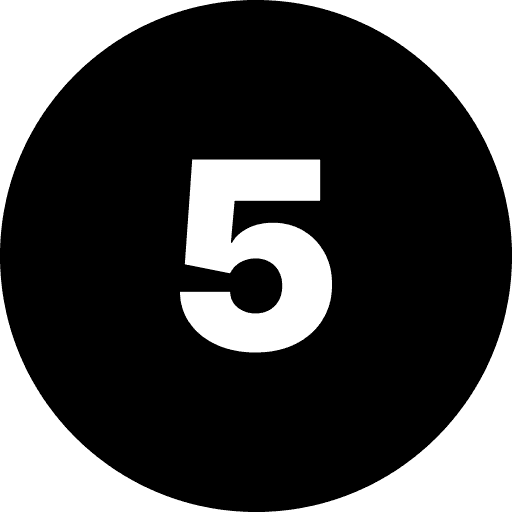 Activating Your Google Ad Grant
In a few business days, Google will respond your application. If approved, make sure you accept and activate the Google Ad Grant in your Google For Nonprofits account. If they deny the application, no worries! They should give you some information on why the grant was denied. Make the necessary changes and reapply.
Looking for assistance? We have an over 95% success rate getting denied grants approved. Contact us today.
Create a Strategy
Effective Google advertising comes from a holistic strategy. Conduct search volume research with a tool like SEMrush. Determine what content and ad groups you want to run. Once traffic gets to your page, what action should they take? Make sure your webpages have clear, desireable user experiences.
Write Your Ads
Once you're ready, this walkthrough for
Dynamic Search Ads
will take you through every step of the process of writing your ad.
Monitor and Adjust
Google advertising should involve regular monitoring and adjusting. Analyze what is working, what isn't, and identify new opportunities to reach new people.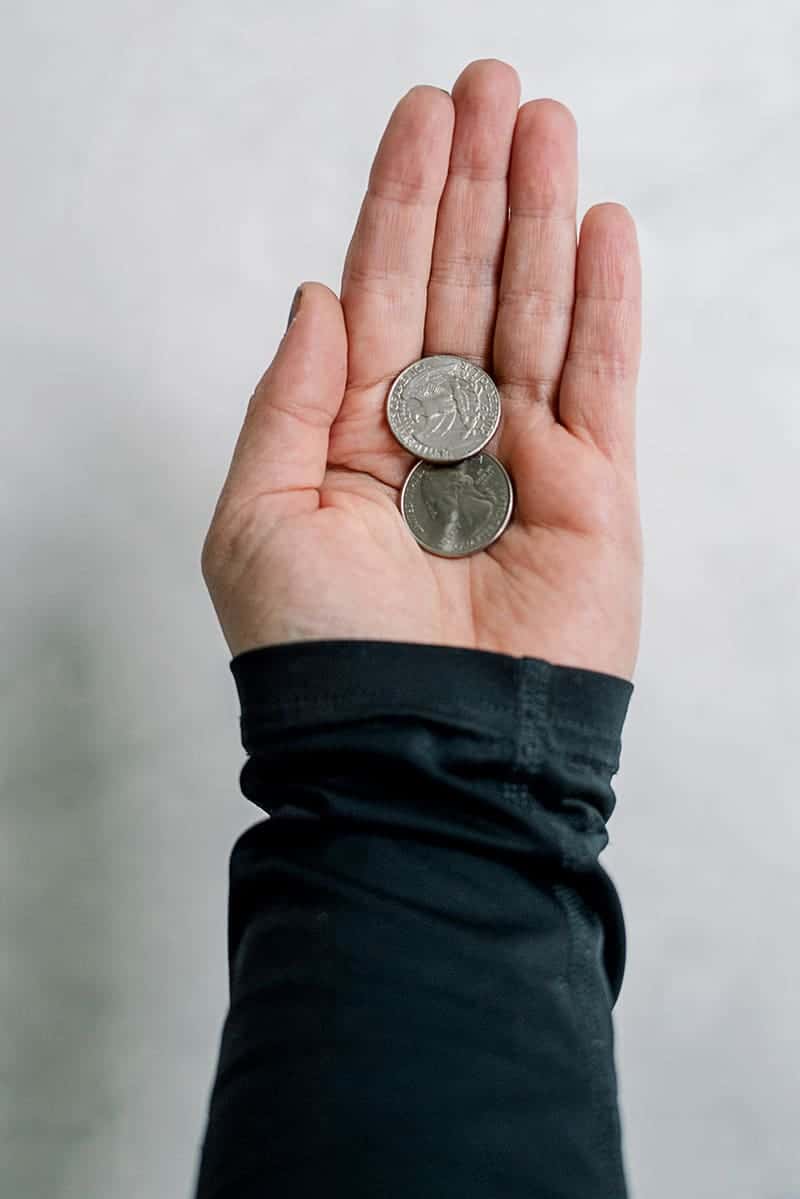 Google Grant Best Practices
Maximizing the Google Ad Grant
"Yeah, we had the grant,
but we were only able to spend $300-400 a month."
– Our clients, all the time.
Getting $10,000 in ad credit is awesome, but how do you use it? You can always let us worry about it for you. But here are some best practices (and a few secret weapons) to making sure you get the most out of the grant.
BEST PRACTICES
Get your keywords right. As a general rule, the Google Ad Grant won't allow you to compete with larger organizations making larger bids on keywords like "organization", "nonprofit", or "New York". But you'll need to target terms with significant search volume to reach people. Read up on long-tail keywords and use SEO tools like SEMrush and KWfinder to create content that can drive these specific searches to your campaigns.
Pay attention to Quality Scores. Google will help you measure how effective your ads are. Google rewards high quality scores with higher visibility, so make sure you have a tight alignment between keywords in your ad and content on the page you are driving traffic to.
Geo-targeted ads are your friend! We've found that Google prioritizes local traffic when possible. Sometimes it can be valuable to show a specific ad to one specific area, be it city, state, or zipcode. Just make sure you follow the Google guidelines for geo-targeting.
Use as much of your $10,000 a month as possible. This money doesn't roll over from month to month, so make sure you are diligent about using the grant money on a monthly basis.
Track diligently and adjust often. If your account is connected to Google Analytics (and it should be!) this tool can help you track conversions, clickthroughs, and a ton of other useful metrics. Tracking the success of your campaigns can help you be more effective in the future.
Your Title Goes Here
Your content goes here. Edit or remove this text inline or in the module Content settings. You can also style every aspect of this content in the module Design settings and even apply custom CSS to this text in the module Advanced settings.
Some Other Rules You Should Know
You'll need 2 ad groups per campaign, and 2 ads per ad group
Each ad needs at least 2 sitelink ad extensions
Use 15 or more keywords in each ad group
Remove any keywords with a Quality Score of 2 or lower
Only use branded keywords owned by your organization
Single-word keywords are a violation of policy (except branded keywords, medical conditions, or other exceptions outlined by Google)
You must send ads to the domain registered for the Ad Grant
Lapsed accounts may be deactivated, so make sure you are active every month
There's a lot to do.
We can help.

We're a team with a heart to partner with churches and a system to see churches grow.
We help churches and nonprofits with Google Grant management, SEO work, church website design, and campaign development, all at affordable rates.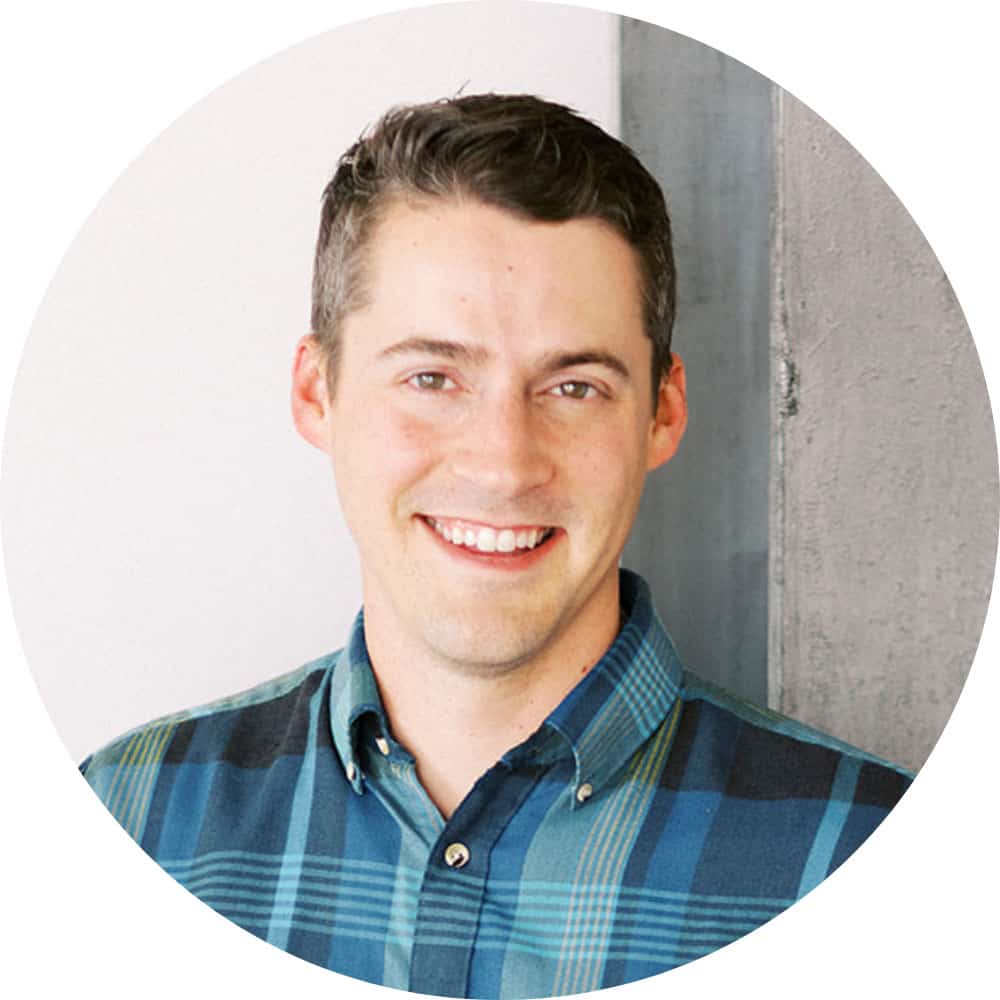 I'm a digital marketer with a background in the sports industry, but a heart for the Church. I got into Reach The Lost to see churches thrive in the digital space.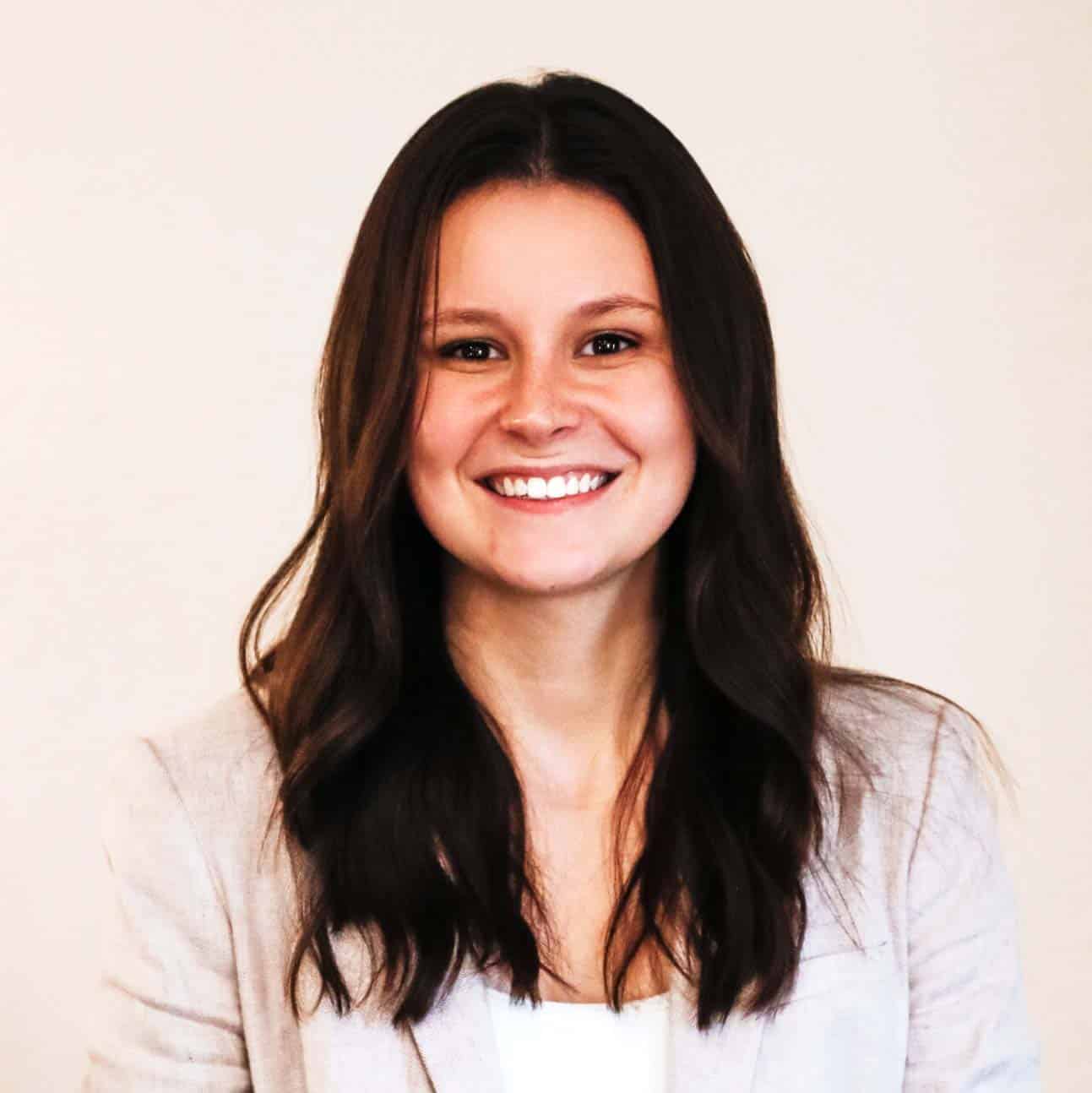 Rochelle Smith
Marketing Manager
I'm a content marketing geek with a background in nonprofit fundraising. After 5 years working at Compassion International and in church communications, I came to Reach The Lost to expand the digital outreach of more churches.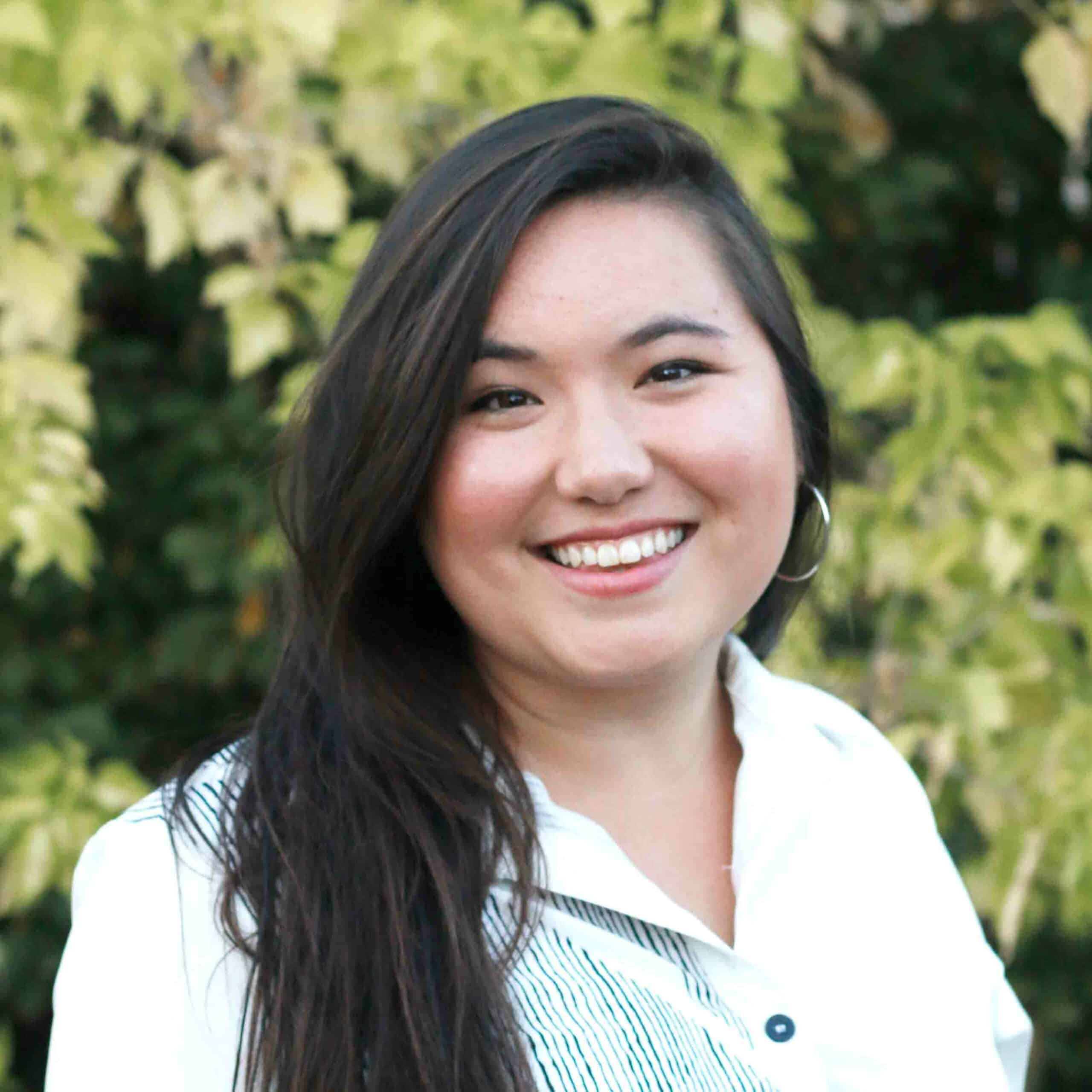 Maddie Hsin
Content Marketing Manager
I'm a sucker for a good story and seeing things grow, and I want to see churches further engage their communities. I'm excited to be developing content that helps churches the needs in their cities.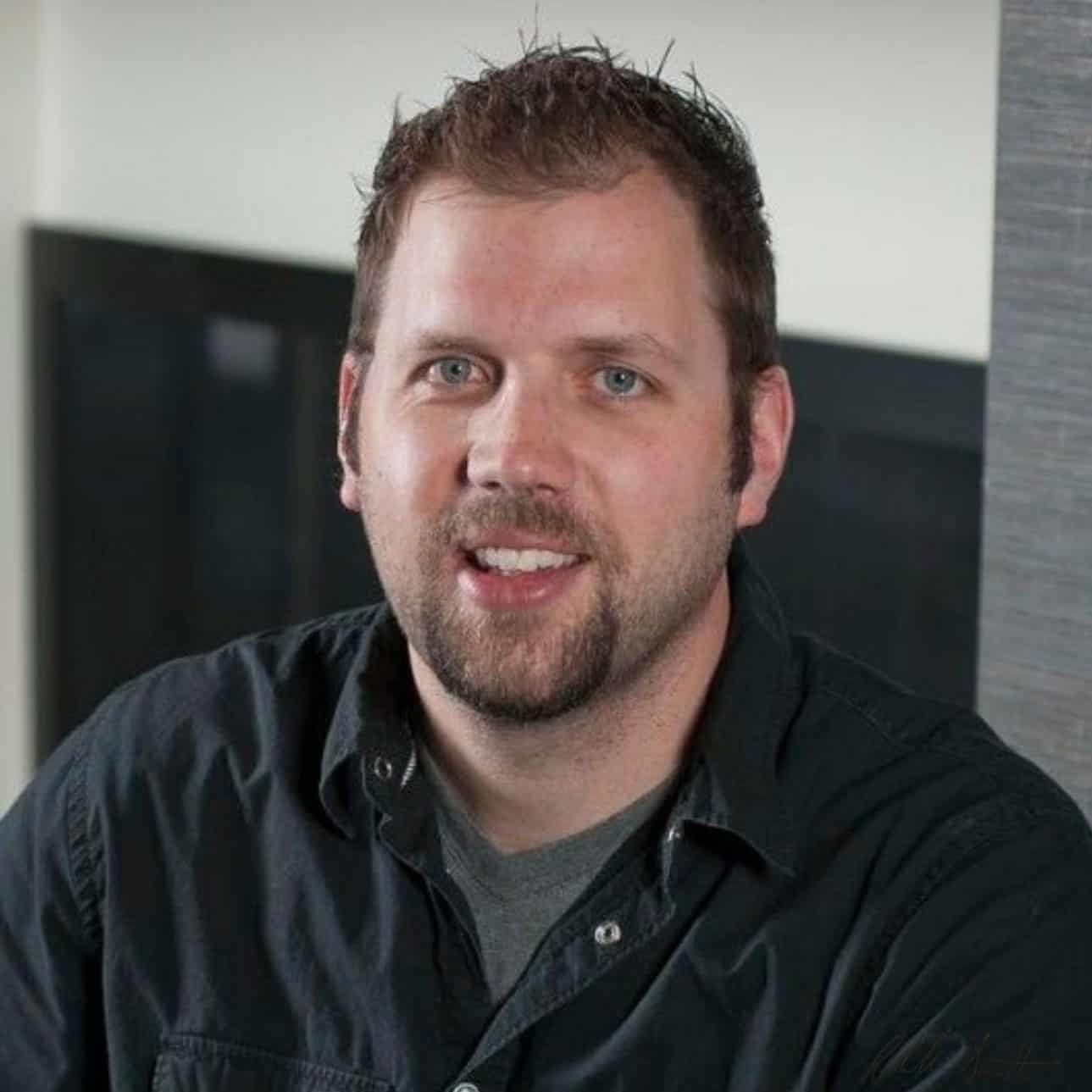 Mike Ruman
Digital Strategist
I'm a certified Storybrand consultant with a background in a variety of marketing agencies. I'm excited about bringing top-tier strategy to nonprofit and church spaces.