Local Church SEO
People are looking for you. Are they finding you?
Accomplish your 2023 SEO goals in just 6 hours.
Good SEO performance and content strategy is a baseline necessity for churches in 2023. Changing algorithms, reduced social media reach, and data privacy all make SEO vital.
Our 6 month SEO service takes about an hour of your time each month for review and approval, and costs less than a 10/hour per week contractor.
Save Your Time

Get Expert-Level Results

Reach More of Your Community

No Learning Needed
54.4% of clicks go to the top 3 search results.
Don't miss out on traffic. We bring decades of SEO expertise and a passion for seeing churches thrive. You'll get a simple, 6 step process to fixing what isn't working and a strategy for launching into the future.

Website Performance Audit
Page speed, image size, and broken links are all punishing your church site. We conduct extensive audits and fix all found issues.

Metadata Optimization
We'll update SEO titles, metadescriptions, and more to make your church, ministries, and other programs found on Google.

On Page Optimization
We'll optimize your website pages with appropriate headers and keywords to rank in your local area.

GMB Buildout
Google My Business is increasingly prioritized by Google as a site all on its own. We'll do an extensive buildout of your GMB site and handle weekly posting to increase visibility.

Listings and Citations
Google looks to hundreds of sites for church information. We'll make sure the correct info is submitted to dozens of online directories.

SEO Strategy
You let us know who your church wants to reach, and we'll give you an SEO strategy complete with content ideas, keyword lists, and helpful checklists to continue to improve your SEO over time.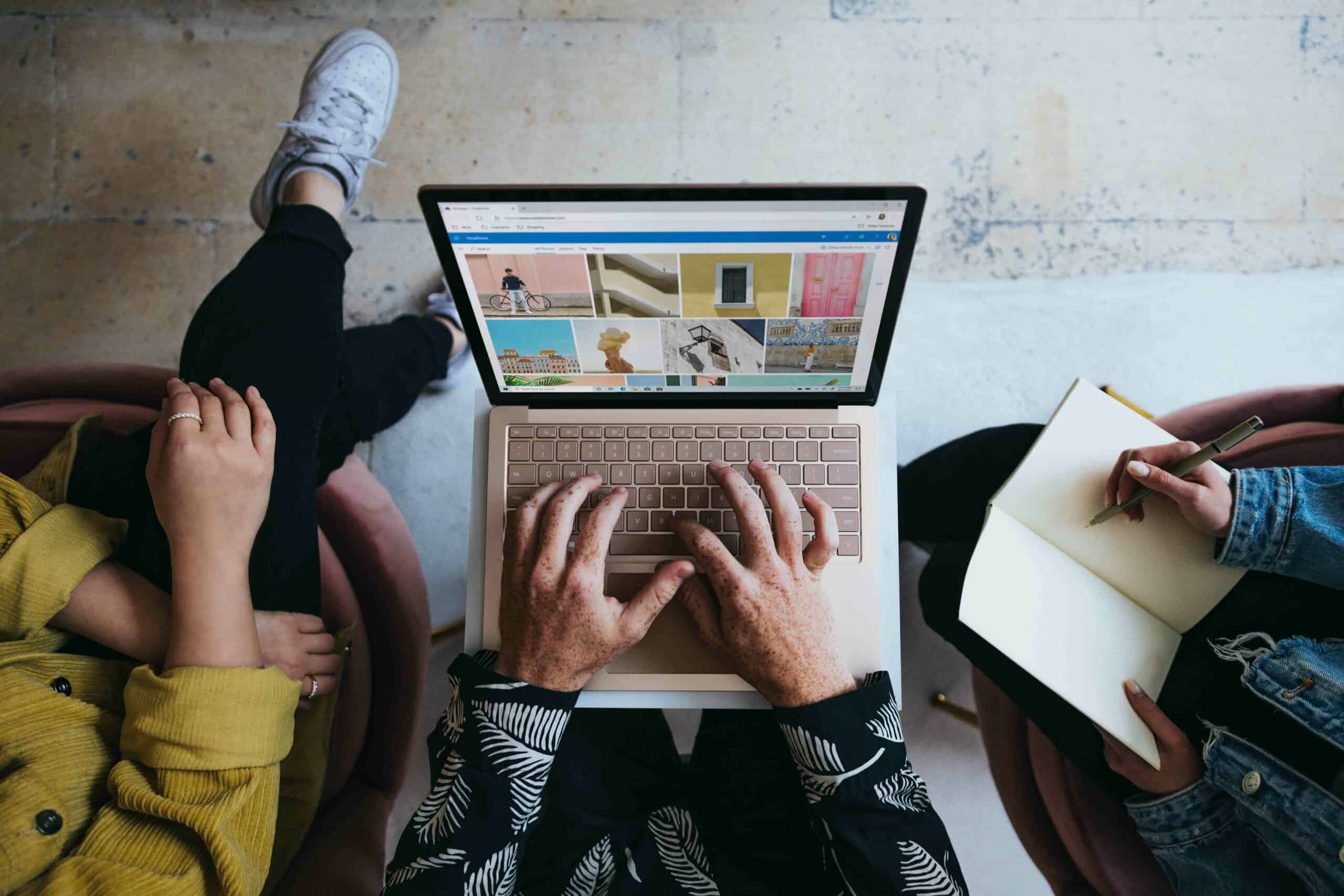 Get a free website health report
Get your website health score and 3 suggested enhancements. No strings attached.





SEO is never-ending. We know what moves the needle.
Tackling SEO yourself?
You could learn the ins-and-outs of metadata, H1s, H2s, first contentful paint, backlinks, and more.
But it takes time to learn, master, and continually maintain.
We're your jumper cables. We come in to jumpstart your website and get you moving, and set you up to succeed on your own.
And we get church. We've worked with hundreds of churches on SEO, Google Grant work, and website design.
Get experts who understand Church on your team, all at an affordable price.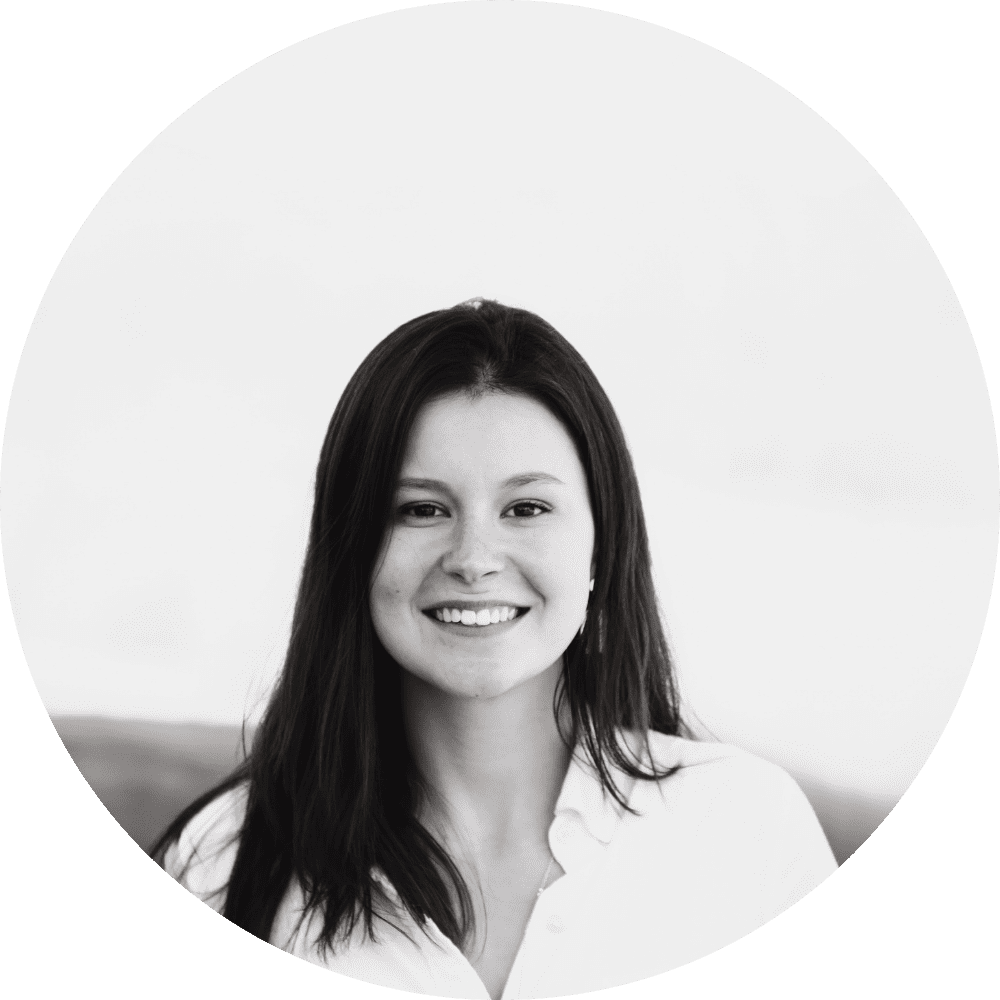 Rochelle Smith
I've been a worship leader for 12 years and in nonprofit marketing for 5 years. I love seeing churches leverage digital tools to reach more people.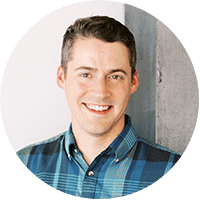 Ryan Clark
I came from background in sports marketing to help churches succeed and thrive.
Case Study
See recent results from one of our partner churches.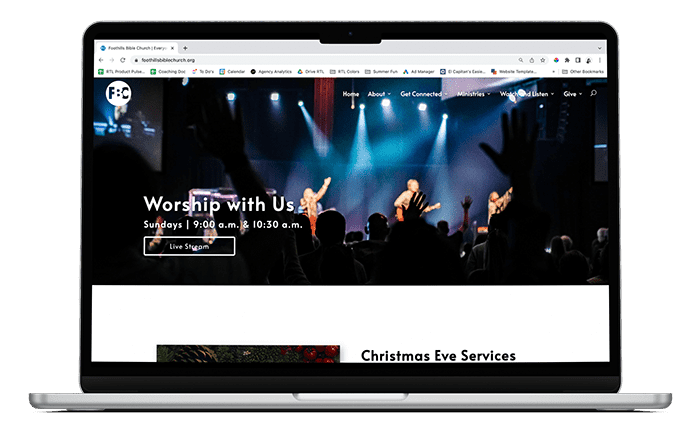 Foothills Bible Church
+18.58% GMB visibility/interactions
+112% performance increase
+7.5% monthly organic sessions
Google My Business Buildout and Posting
$1,597

$1,397
SEO + Google Grant
Supercharge your online presence
6 months of complete SEO services
Obtain your Google Ad Grant
Local search campaigns for services, sermons, and ministries
Customized landing pages for local felt needs
Can I do SEO myself?
Yes, anyone can do SEO. However, it would take you approximately 100-200 hours (4-5 hours a day for 4-6 weeks) to learn to do it well.
What results can I expect?
While SEO typically takes 10-12 months to see measurable increases in traffic, we have seen churches see 10-12% improvement in organic traffic within 1-2 months.
SEO or Google Ads?
SEO work + Google Ad Grants are the best way to supercharge your church's digital presence. Use the Google Ad Grant to reach more people within 2 weeks, and the SEO to set you up for long-term success.
What happens after 6 months?
We think of SEO like remodeling a house. Once the initial work is done, you don't need to dedicate hours a week to maintaining good SEO presence.
We'll set you up with training and checklists to make sure all new pages are SEO-optimized.
Ready to go?
We set you up for SEO success in less than 6 months. If you're ready to get your SEO moving, let's schedule a discovery call to learn more about your goals and current site. 
We'll give you a free report and walk through everything we accomplish before you sign. No commitment necessary yet.
There's a lot to do.
We can help.

We're a team with a heart to partner with churches and a system to see churches grow.
We help churches and nonprofits with Google Grant management, SEO work, church website design, and campaign development, all at affordable rates.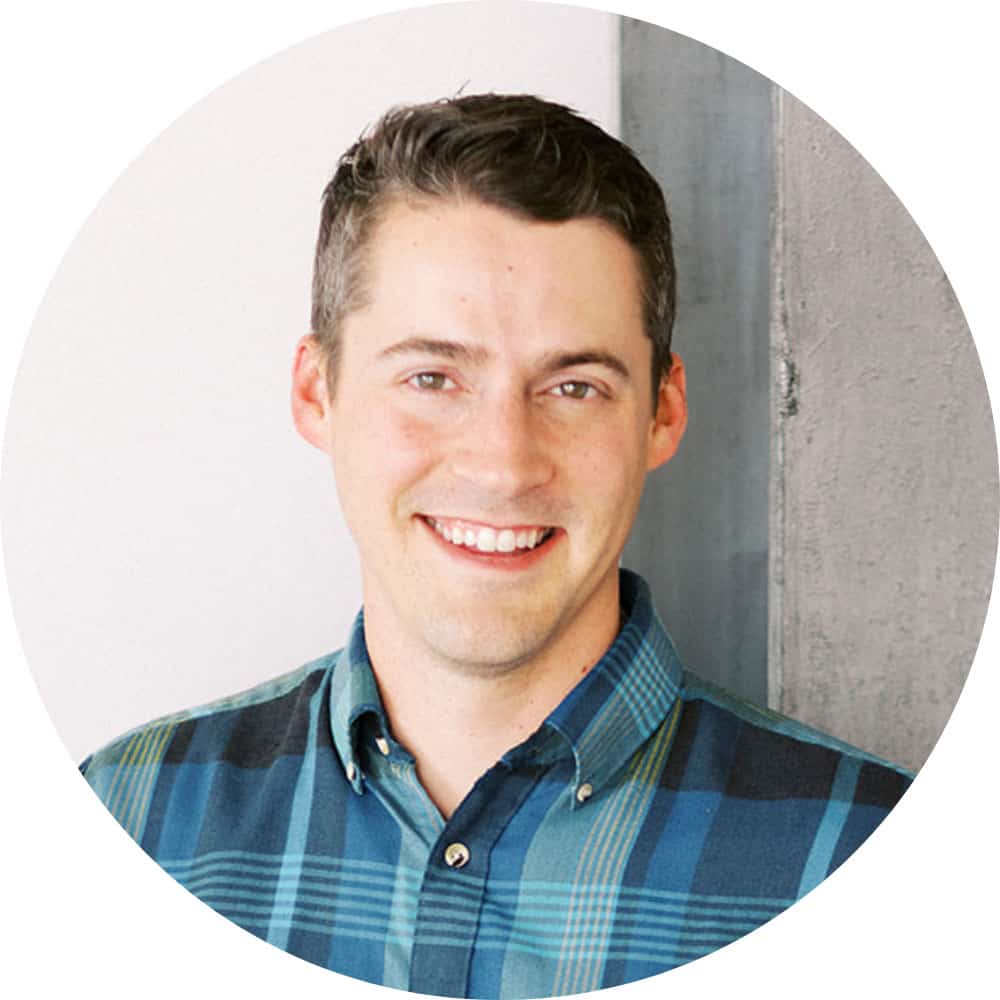 I'm a digital marketer with a background in the sports industry, but a heart for the Church. I got into Reach The Lost to see churches thrive in the digital space.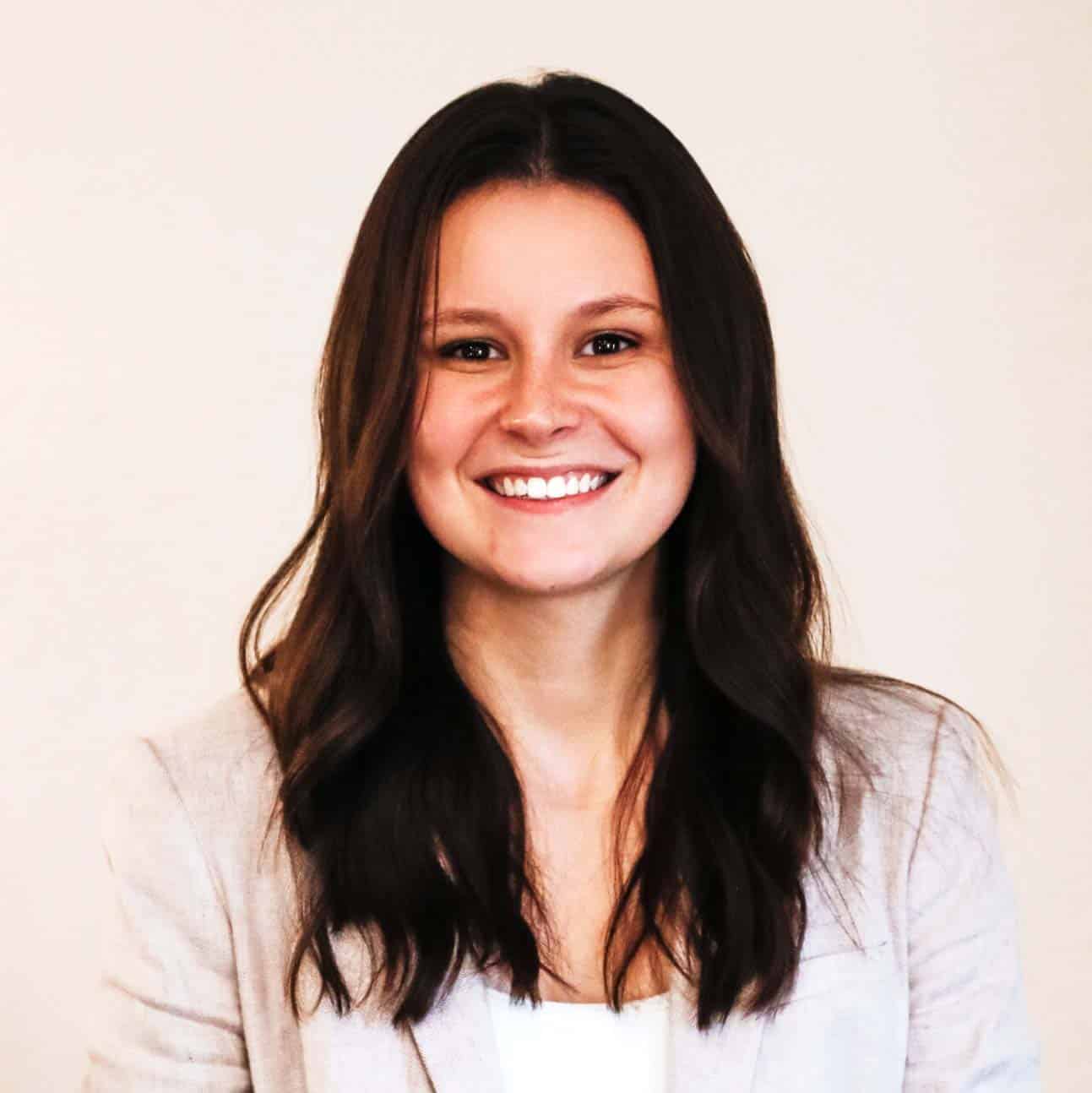 Rochelle Smith
Marketing Manager
I'm a content marketing geek with a background in nonprofit fundraising. After 5 years working at Compassion International and in church communications, I came to Reach The Lost to expand the digital outreach of more churches.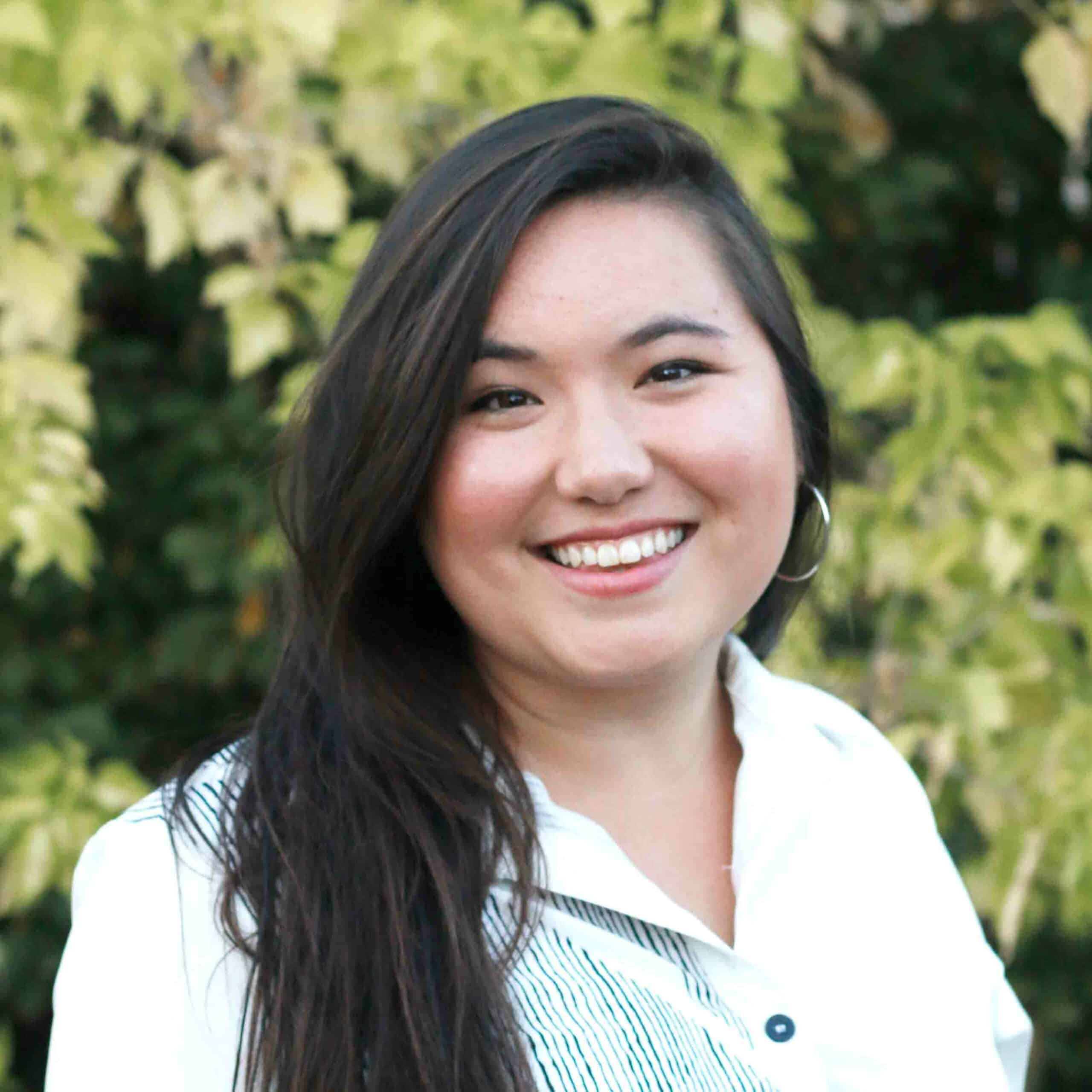 Maddie Hsin
Content Marketing Manager
I'm a sucker for a good story and seeing things grow, and I want to see churches further engage their communities. I'm excited to be developing content that helps churches the needs in their cities.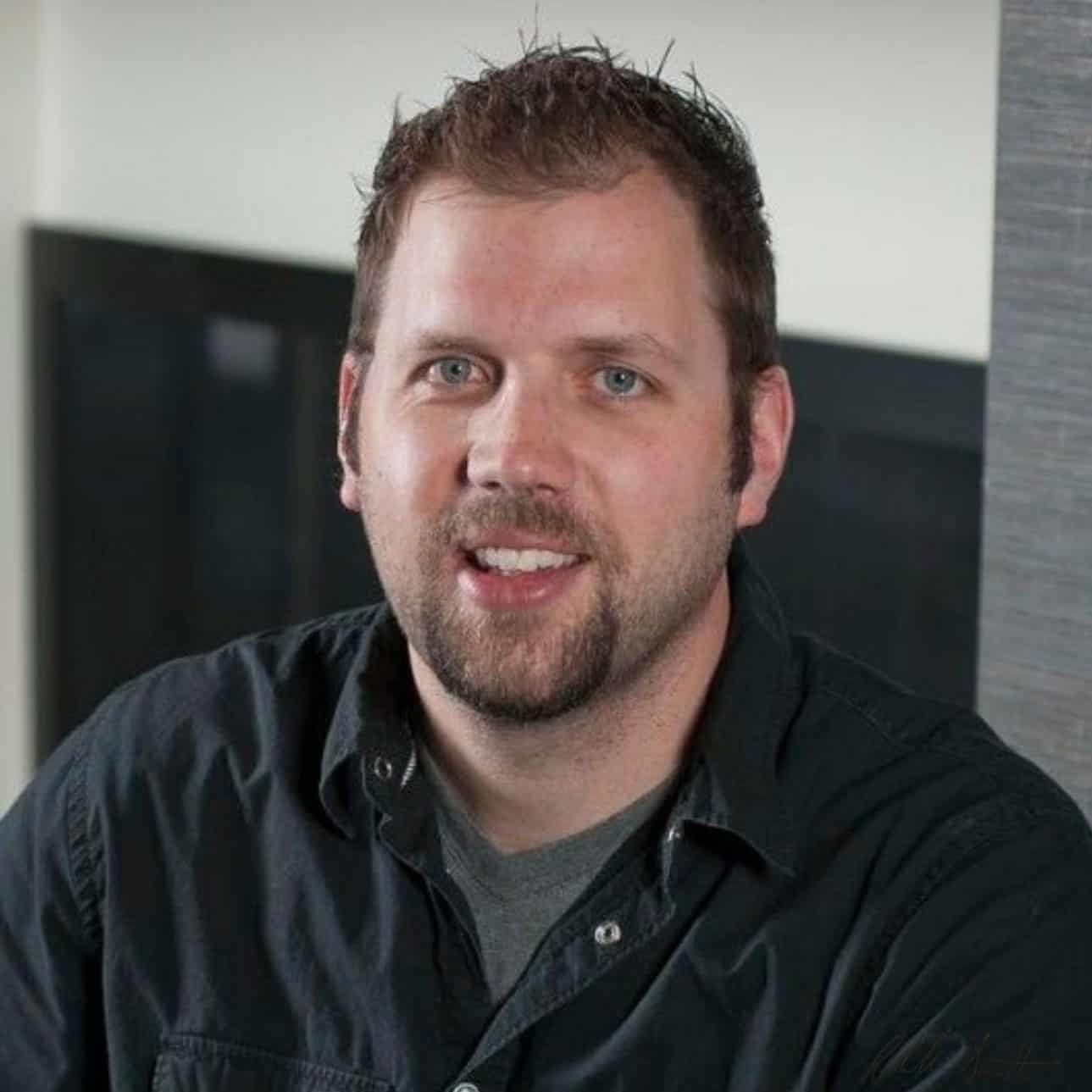 Mike Ruman
Digital Strategist
I'm a certified Storybrand consultant with a background in a variety of marketing agencies. I'm excited about bringing top-tier strategy to nonprofit and church spaces.