Digital outreach
to reach the one.
Local church growth powered by Google Ad Grants, SEO, and social media campaigns.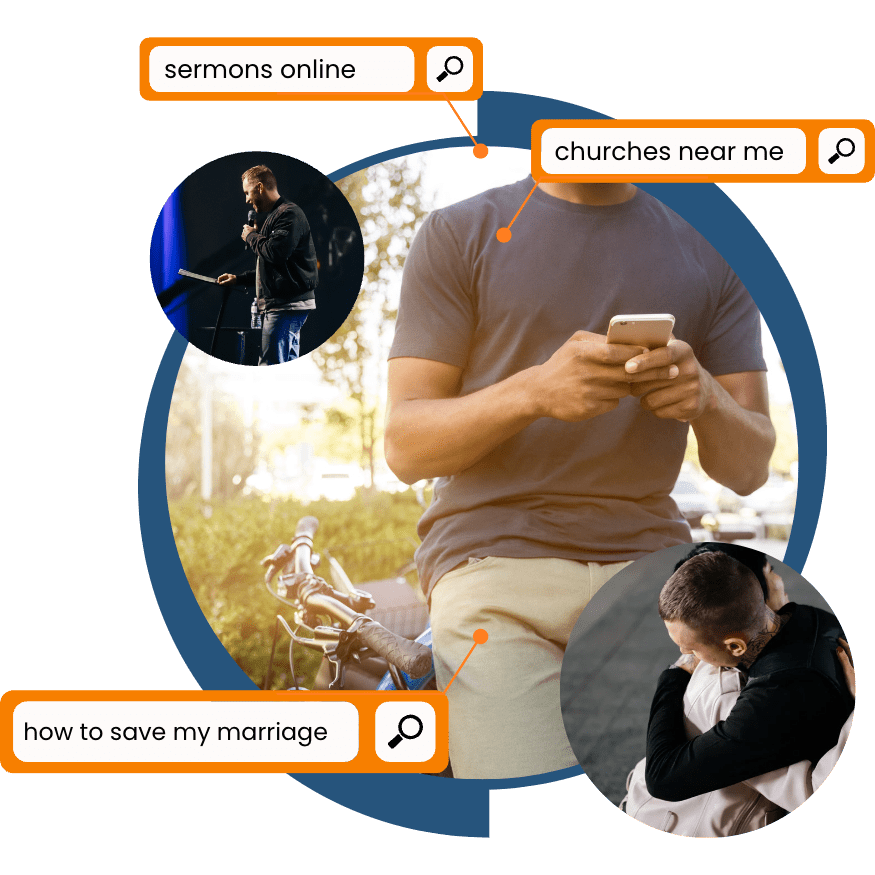 You want to reach new people online


…but you don't need another hat.
You want your church to rank #1 in Google Search, utilize the free, $10,000/month Google Ad Grant, run social media plan a visit ads, and more. But you're wearing so many hats that it keeps getting pushed off.
With Reach The Lost, you can reach more people by:
Ranking #1 on Google Search

Use $10,000 in free ads every month to invite new people to church

Showing up more when people search "churches near me"

Use social media to help people plan a visit
…and it only takes you 30 minutes a month.
own the entire homepage
Hover to see where you can reach people – and how we do it.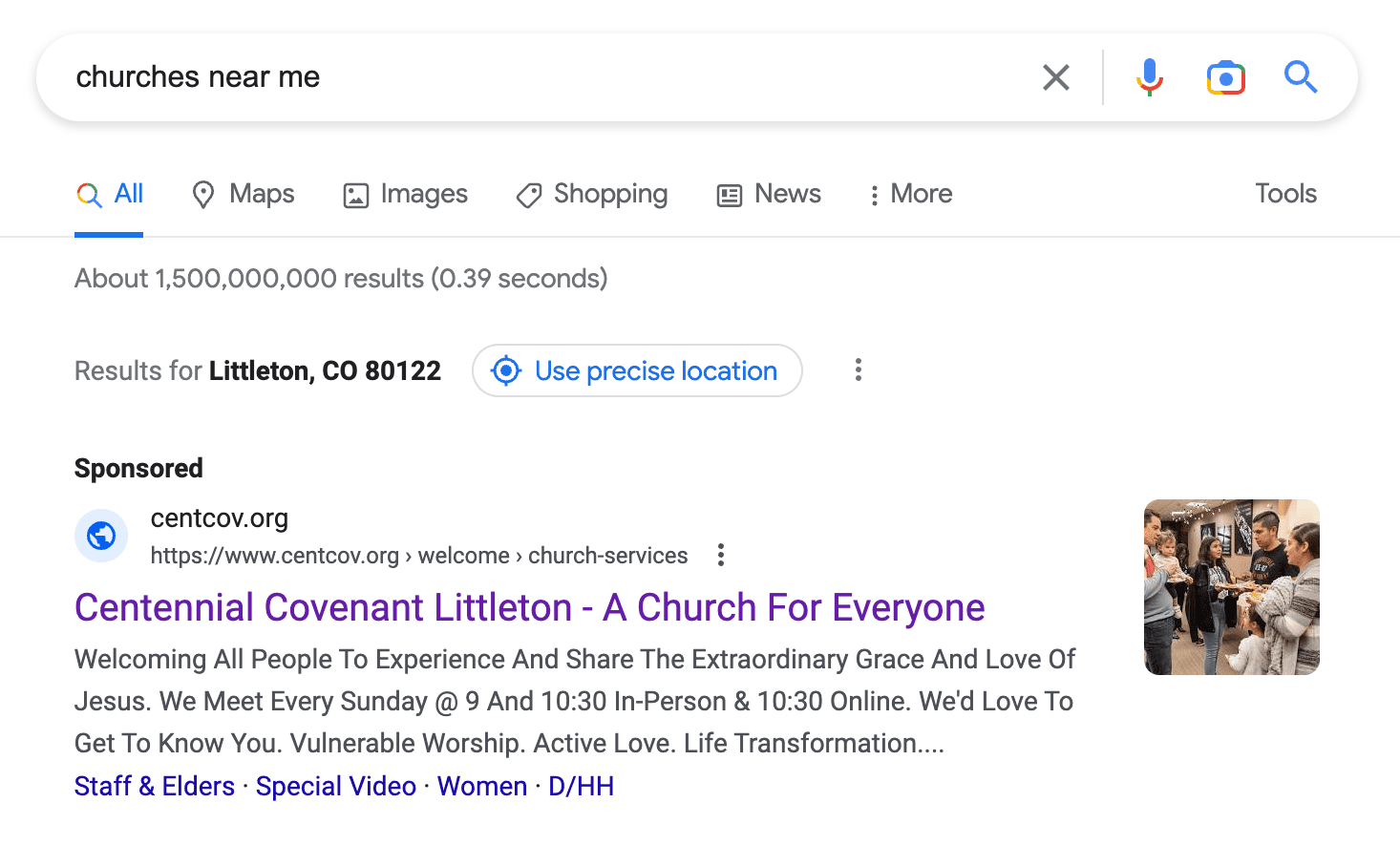 Google Ad Grants or Paid Ads
Google Ad Grants or Paid Ads
Google Ads get you to the top of the search results, either by paying or through the Google Ad Grant.
This is like building a fire with gasoline, it works immediately as long as you're paying.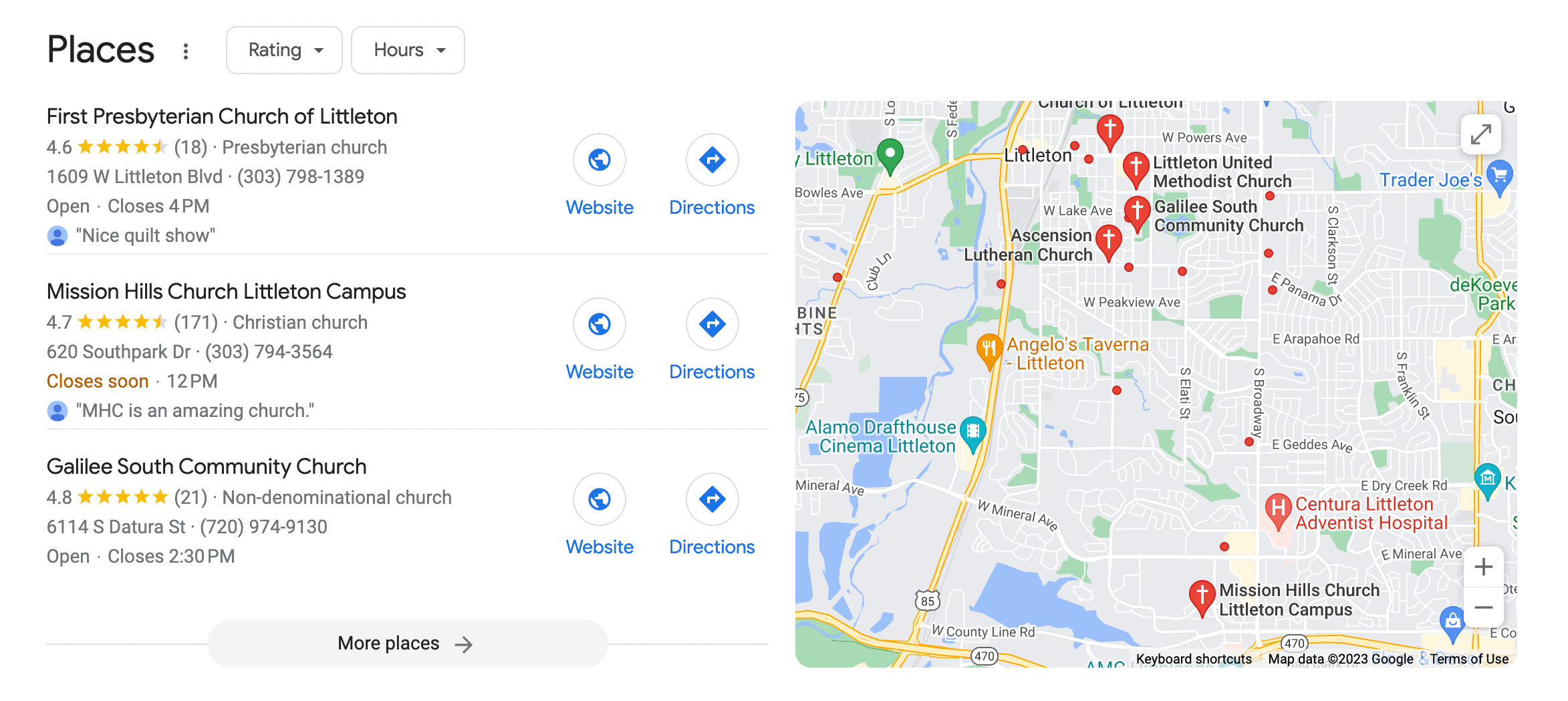 Local SEO for Churches
Local SEO is what gets you in the suggested top 3 map options and in the top search results. SEO is like building a fire with logs, it's a long term investment that keeps you top-of-search for the long run.
If people don't find you online, they may not find you at all.
You have an opportunity to use technology to reach more people than ever before. With Reach The Lost, you can have years of expertise on your team, using proven methods that bring more visitors to your church with a customized approach to reach one person at a time.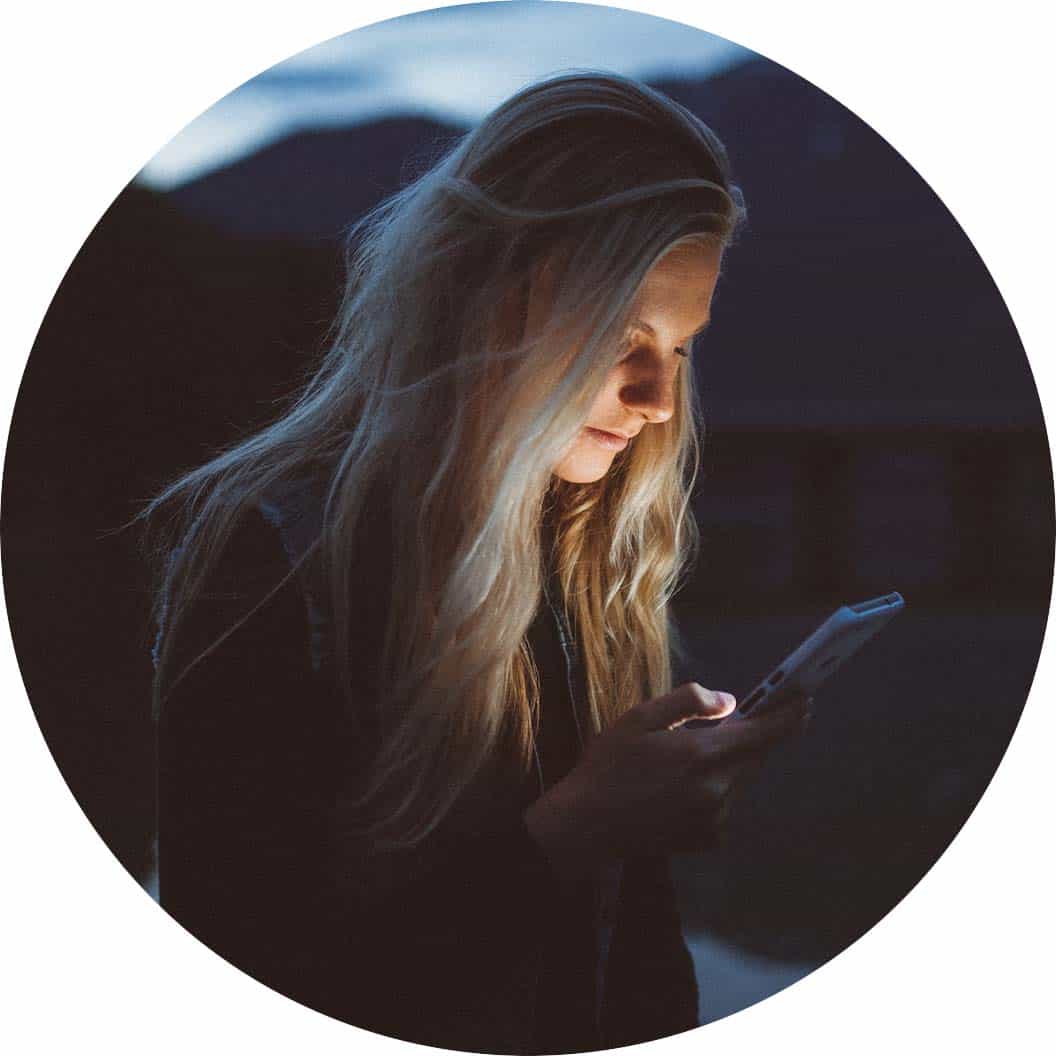 1
Book a Call
When you book a call, we'll talk about your church's mission and vision. We'll present a strategy that fits your goals.
2
Pick a Package
We can leverage SEO, the Google Ad Grant, Social Media, and Paid Ads all together, or one at a time.
3
Welcome Visitors
We'll bring them to your church, you welcome them, get them connected, and give them hope.
Not ready to book a call?
Download our digital pricing guide.
Valley View Christian Church
I've been working with Rochelle & RTL for several months and it has been such an amazing experience! Our church (Valley View Christian Church) has seen impressive growth and interaction with our Google Ads. Rochelle and the team actually CARE about the ministry that's going on within our church and really give that personal attention to give us the best support!
Woodlands Church
I had a new member class recently ask about digital outreach and digital strategy, and I was able to lean on what you guys do with the articles as part of our digital outreach and meeting people's needs.
Greenwood Community Church
"We're seeing more and more new families visit on the weekends. What you guys are doing with Google Ads is working."
Chapel Hill
"We've had a HUGE increase in folks viewing our worship service after the fact since using you for the Google Ad Grant."
How could this work for you? Download our case studies from a 100, 1,000, and 25,000-person church.
"we Just baptized someone from your google ads"
35+
We've helped 35 churches of all sizes reach more local people this year.
$2,500,000
We've leveraged over 2.5 million in free Google spend to get more people to church.
7,500
People found our churches when searching "churches near me"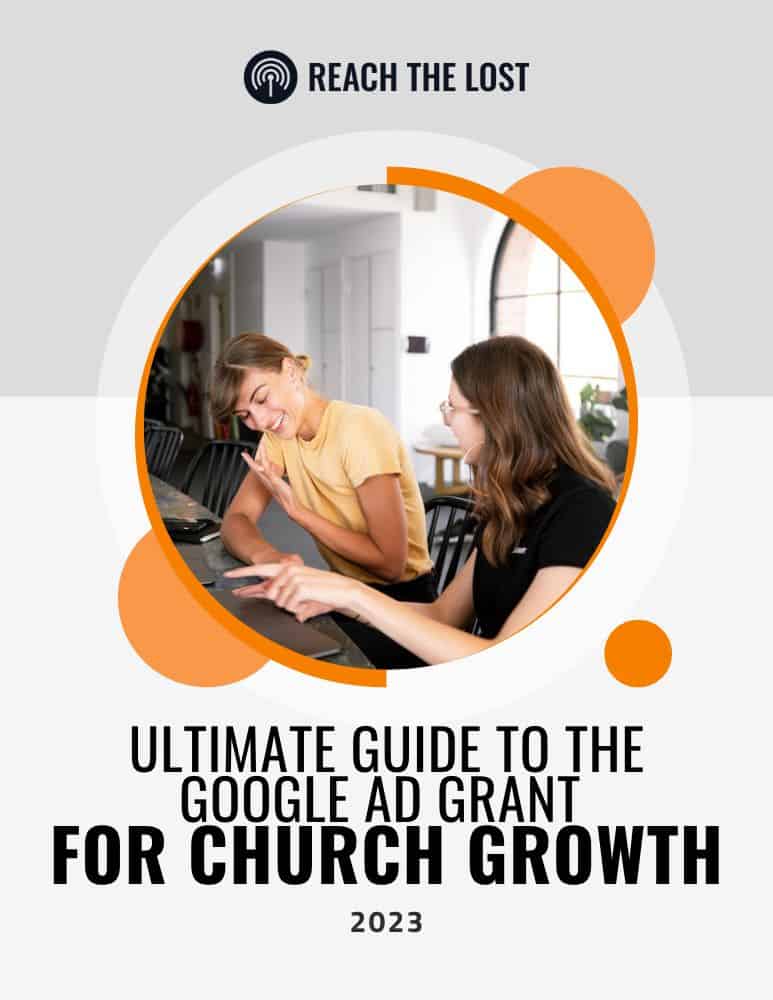 Don't miss out on the free, $10,000/month Google Ad Grant. Learn how to get and leverage it with our free guide.
Are you ready to invite more people to church?
Let's jump on a call. We'd love to hear more about your church, what God is already up to, and collaborate to see how the Google Ad Grant, SEO, or social media ads could come alongside your ministry and help you reach more people.
We're a small team with backgrounds in church communications, nonprofit fundraising, and for-profit marketing that started Reach The Lost to bring excellent digital advertising to churches.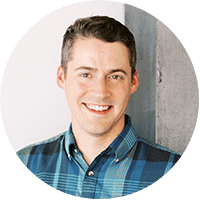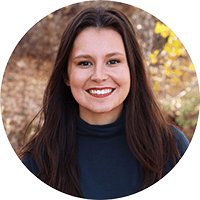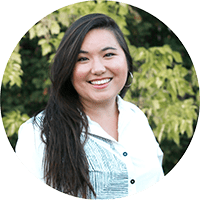 Maddie Hsin
Content Marketing Manager
There's a lot to do.
We can help.

We're a team with a heart to partner with churches and a system to see churches grow.
We help churches and nonprofits with Google Grant management, SEO work, church website design, and campaign development, all at affordable rates.