Local church growth,
powered by the Google Ad Grant.
A digital outreach strategy to reach your community's needs.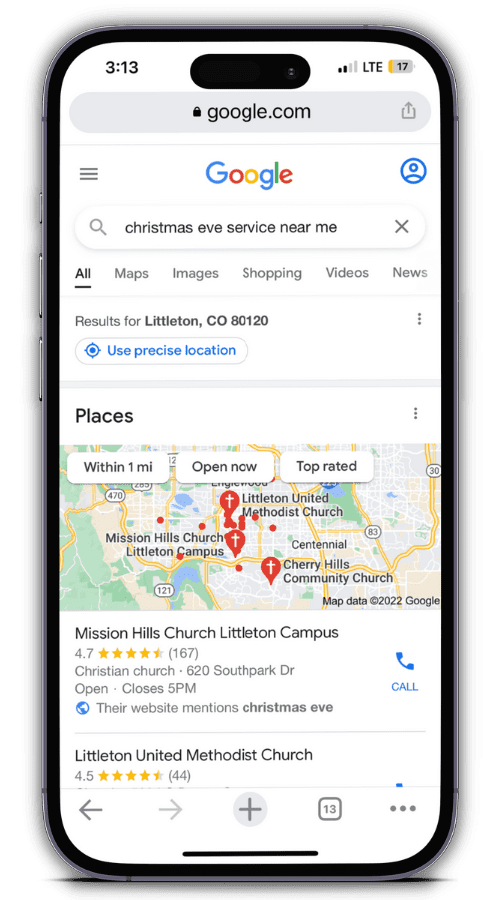 Your community is searching for hope.
Google will give you $10,000 to reach them every month.
Churches are shrinking while depression, drug abuse, divorce, suicide are all on the rise. 
People have questions, the church should be the answer. 
Reach The Lost™ fuels local church growth with the free, $10,000/month Google Ad Grant. This customizable solution comes alongside your church to help reach more people in your local area.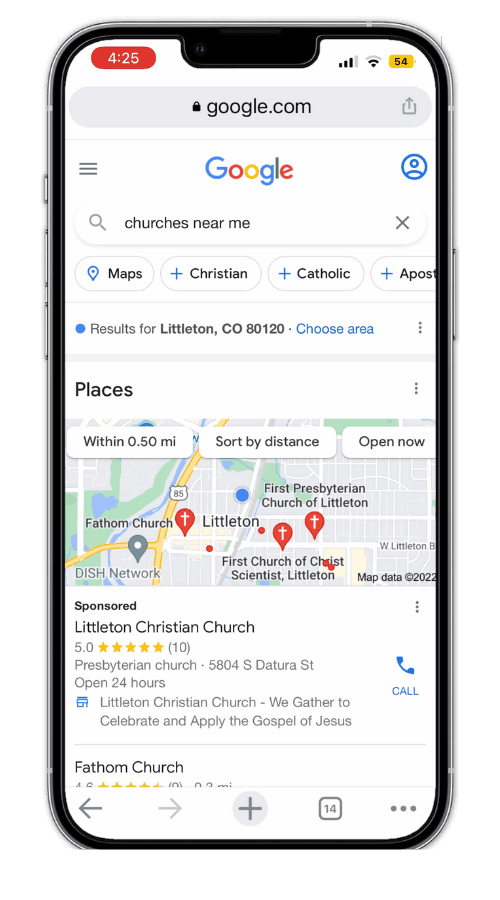 Reach people searching "churches near me".
600,000 people this weekend will use Google to find a new church to visit. Ranking for these searches is one of the easiest paths to seeing more visitors. 
Good SEO is a necessary long-term investment, but the Google Ad Grant can help your church top the search results immediately by appearing as a sponsored listing.
Reach people's felt needs.
Your community is going to Google to get answers to their parenting, marriage, mental health, and other questions. 
Funnels and landing pages can utilize the Grant to reach a free audience and connect them with your services, ministries, and events.
Our semi-custom landing pages keeps all the work off your plate, and our team works with you to make sure everything looks and sounds like you.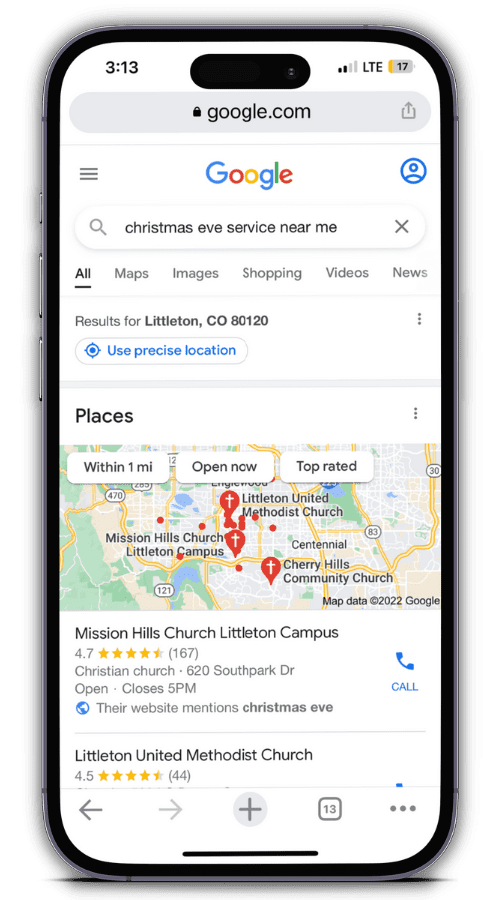 Reach people with your events and ministries.
People are looking for moms groups, bible studies, family activities, and more events and programs that you are already doing. The grant, along with our team of experts, can create ads that promote your existing ministries and outreach events.
Most churches have a hard time spending more than $500/month. Our churches average $6,000/month in free ad spend.
Don't spend the grant on vanity metrics. Every page and ad is part of a custom strategy to reach more local people with your ministry.
We work with you to make the grant work for your church's goals, and our felt-needs pages are customizeable, so they are a seamless fit for your church.





Here's What Our Partners are Experiencing

In just 4 months, we're seeing:
1,875 clicks to our site and felt needs pages
42% of our website traffic is coming from the Google Ad Grant
2x sermon views where we are running Google Ads
93% of traffic to our sermon pages are from the Google Grant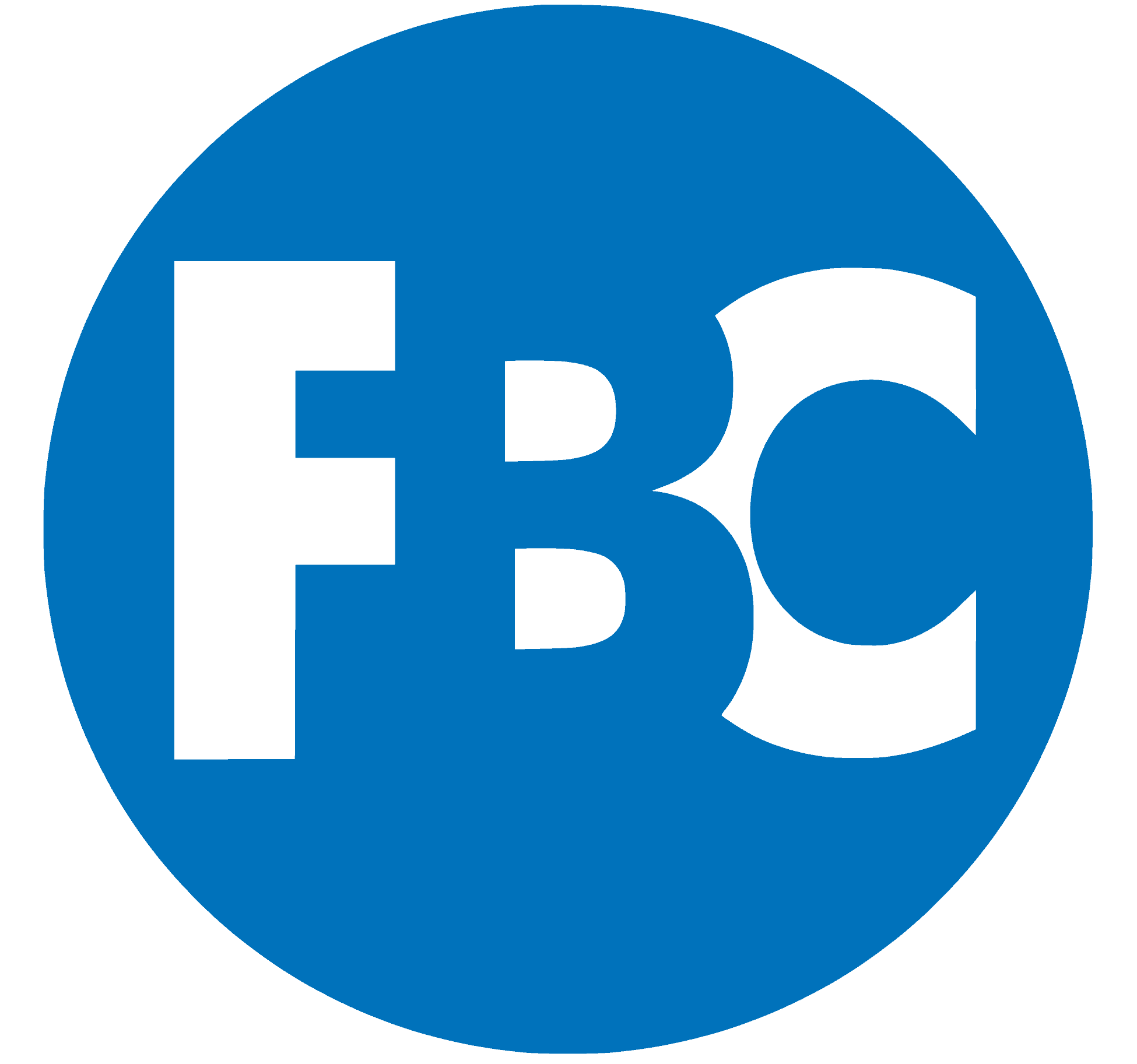 In the last 30 days, we've seen:
2,356 clicks to our site
71 clicks to our fall outreach event
$8,803 in ad spend
Over 800 sermon views from the Grant
60 people in our area finding us through "churches near me"
Church Google Ad Grant Management
Our system allows for greater use of the Google Ad Grant to meet your community's needs and have a meaningful connection with your church.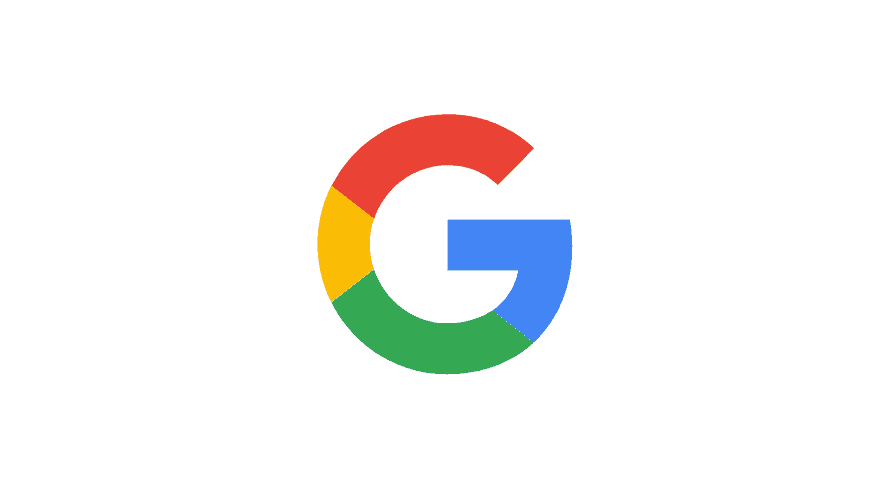 What is the Google Ad Grant
As a nonprofit, you can receive $10,000 in in-kind advertising dollars each money. This money can be used to advertise on the Google search results page, which could bring up to 6,000 people to your website each month.
How Google Ads Work
The ads you see at the top of a Google search are called Google Ads. The businesses that place these ads pay Google each time someone clicks on them. Nonprofits receive $10,000 per month from Google to spend on these ads.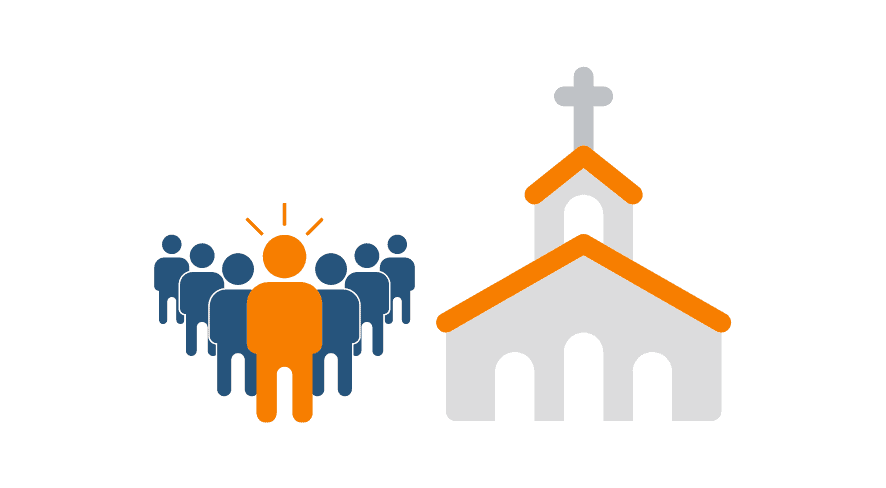 Potential Kingdom Impact
90% of people are using Google to find answers to their questions.
They are searching for: best churches near me, date night ideas, why should I trust the Bible, parenting advice, and more.
You can't beat Psychology Today or The New York Times to be at the top of the organic search results. But you can use the Google Ad Grant to be the top result to these questions through Google Ads.
Getting the Most Out of the Google Ad Grant
"We had the Google Ad Grant, but we were
only able to spend $300-400 each month."
– Our clients, all the time.
We help you maximize the full $10,000. Our team of Google Ads experts and content strategists create ads and campaigns based off your goals and our in-depth keyword research. We then continually optimize the campaigns to maximize the grant.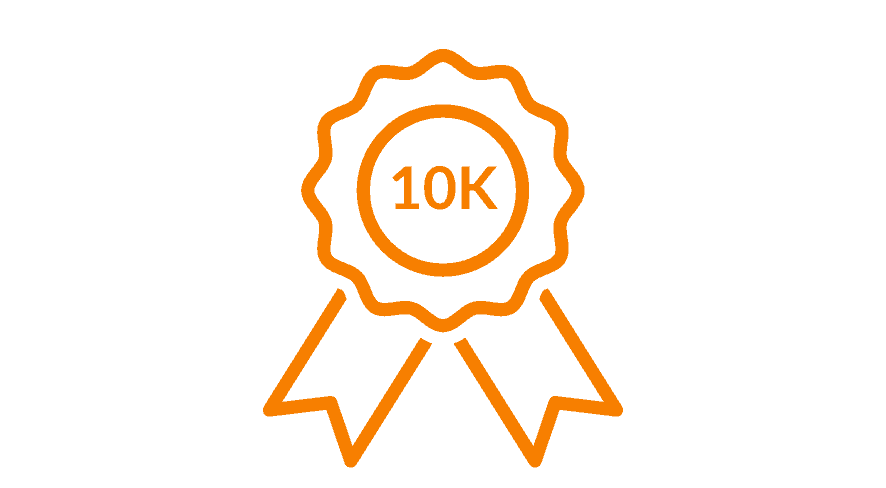 We'll help you acquire the grant, and we get to work creating dozens of ad groups for your existing ministries, sermons, and resources.
We'll meet monthly to see how the grant can best serve your upcoming priorities. Each month, you'll receive new landing page content to review and approve, and we'll take care of all the adjustments and ads.
You'll receive regular reports on how the grant is driving new visitors, sermon views, event attendance, and more. You'll also have access to a live dashboard of all our grant performance data.
See if your church is eligible.
The power of felt-needs searches.
Your community has tons of questions they search Google for every day. What if the church was seen as an authority throughout the week, not just on Sundays?
Our system gets your church in front of you city when they have questions about:
How to raise kids
Why the Bible is trustworthy
Healthy marriage habits

Who Jesus really was
How to find a counselor
Mental health tips
And more!
I've heard it said that 91% of people check out your church online first before ever stepping foot in your doors. Mike has helped us grow our website traffic as well as my personal traffic. 
"We've had a HUGE increase in folks viewing our worship service after the fact since using you for the Google Ad Grant."
"I just got connected with someone from your landing pages who desired prayer. It was such a good connection! Thanks for all you do."
"I don't know what you guys did, but we had standing room only at Christmas Eve."
"I had a new member class recently ask about digital outreach and digital strategy, and I was able to lean on what you guys do with the articles as part of our digital outreach and meeting people's needs."
"Reach the Lost" has been the perfect extension of our team. They understand our mission and our values because they share them. They bring a wealth of knowledge that added value immediately to our marketing and communication goals. We are excited to be working with them and cannot recommend them enough.
"We're seeing more and more new families visit on the weekends. What you guys are doing with Google Ads is working."
A Solution for Every Church
Whether you're a church plant looking to get your name out into the community, or a megachurch looking to outsource one aspect of your communications, Reach The Lost can help you reach more people with the hope of Jesus.
There's a lot to do.
We can help.

We're a team with a heart to partner with churches and a system to see churches grow.
We help churches and nonprofits with Google Grant management, SEO work, church website design, and campaign development, all at affordable rates.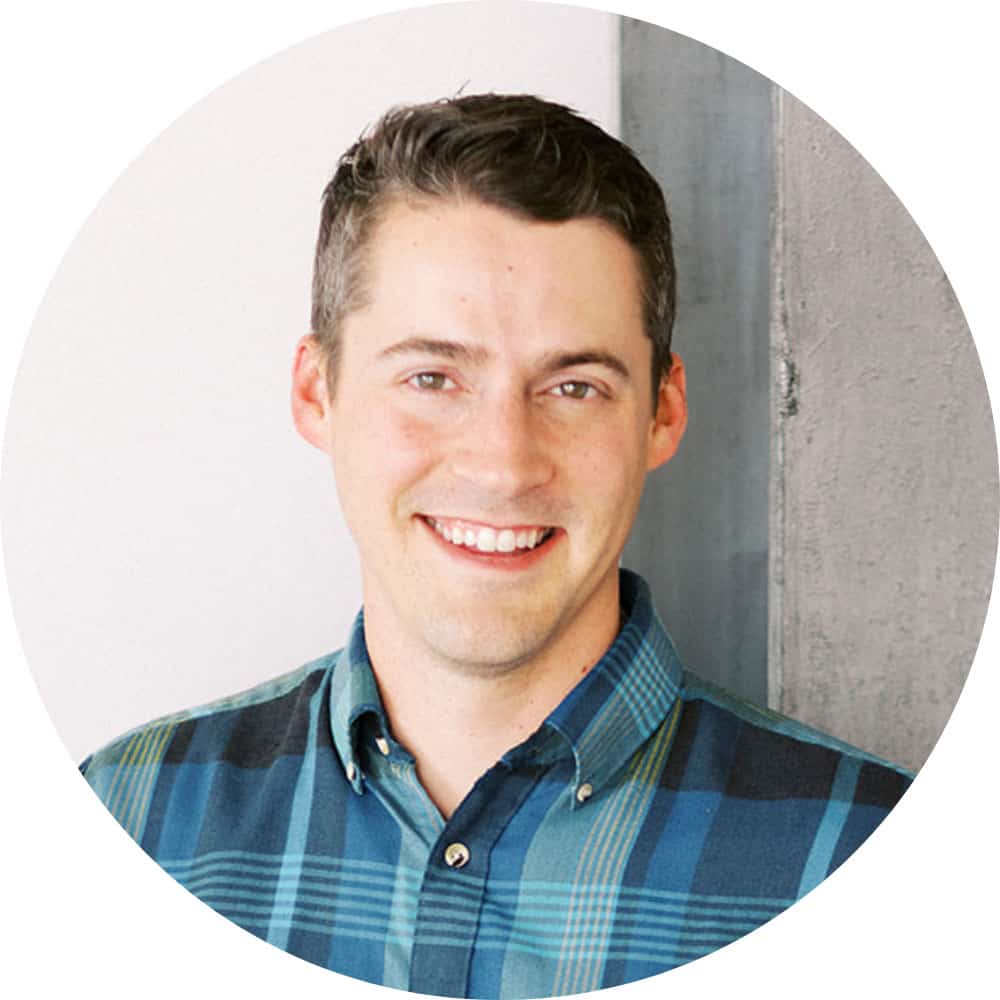 I'm a digital marketer with a background in the sports industry, but a heart for the Church. I got into Reach The Lost to see churches thrive in the digital space.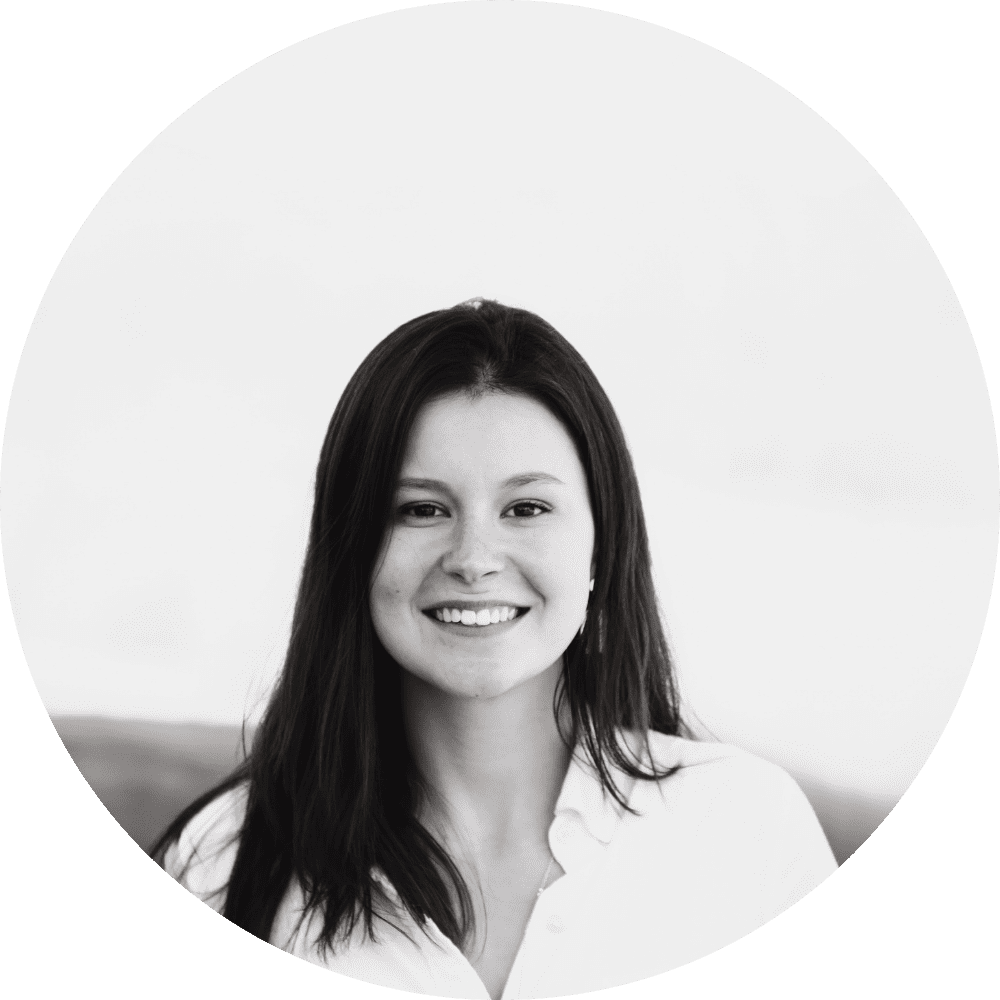 Rochelle Smith
Marketing Manager
I'm a content marketing geek with a background in nonprofit fundraising. After 5 years working at Compassion International and in church communications, I came to Reach The Lost to expand the digital outreach of more churches.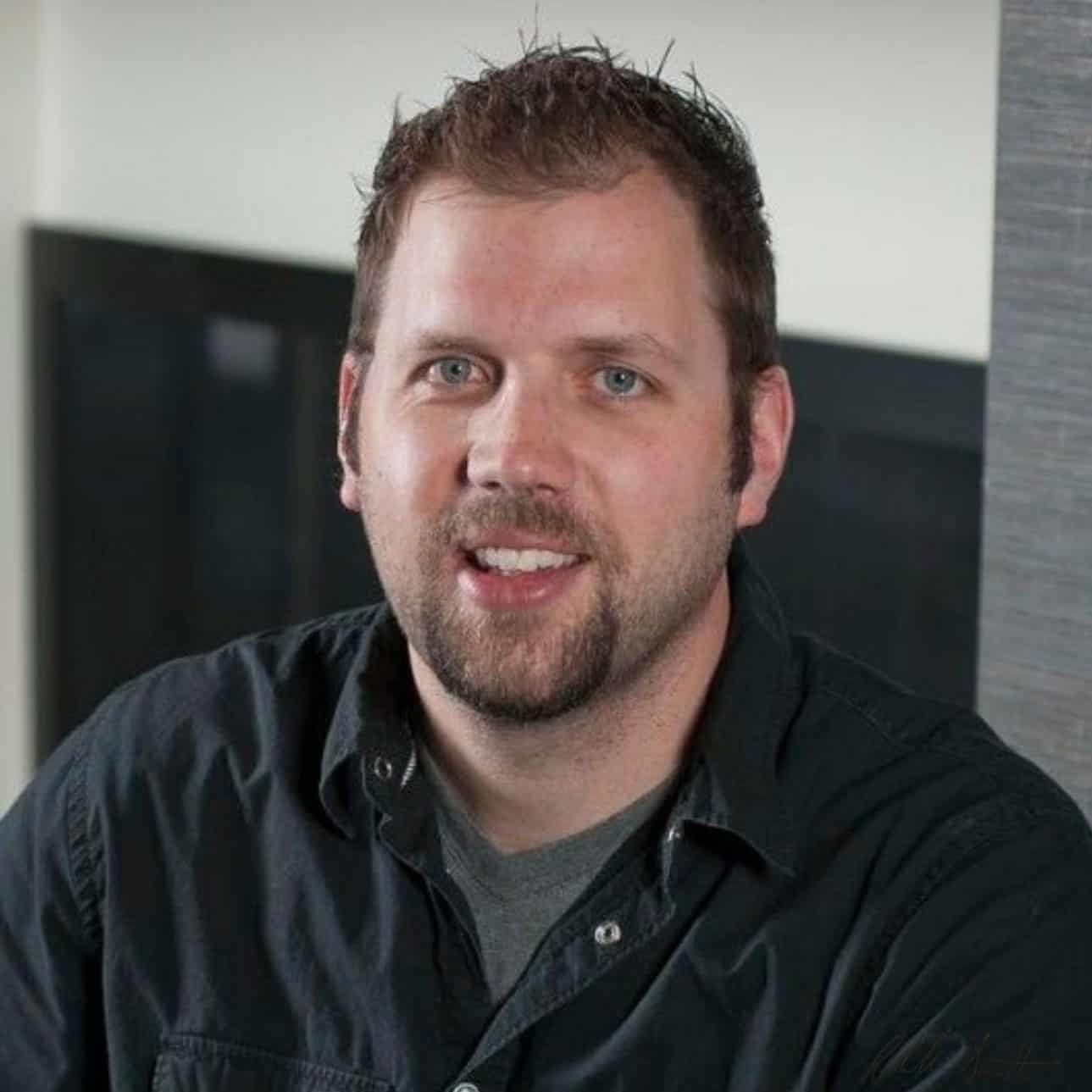 Mike Ruman
Digital Strategist
I'm a certified Storybrand consultant with a background in a variety of marketing agencies. I'm excited about bringing top-tier strategy to nonprofit and church spaces.