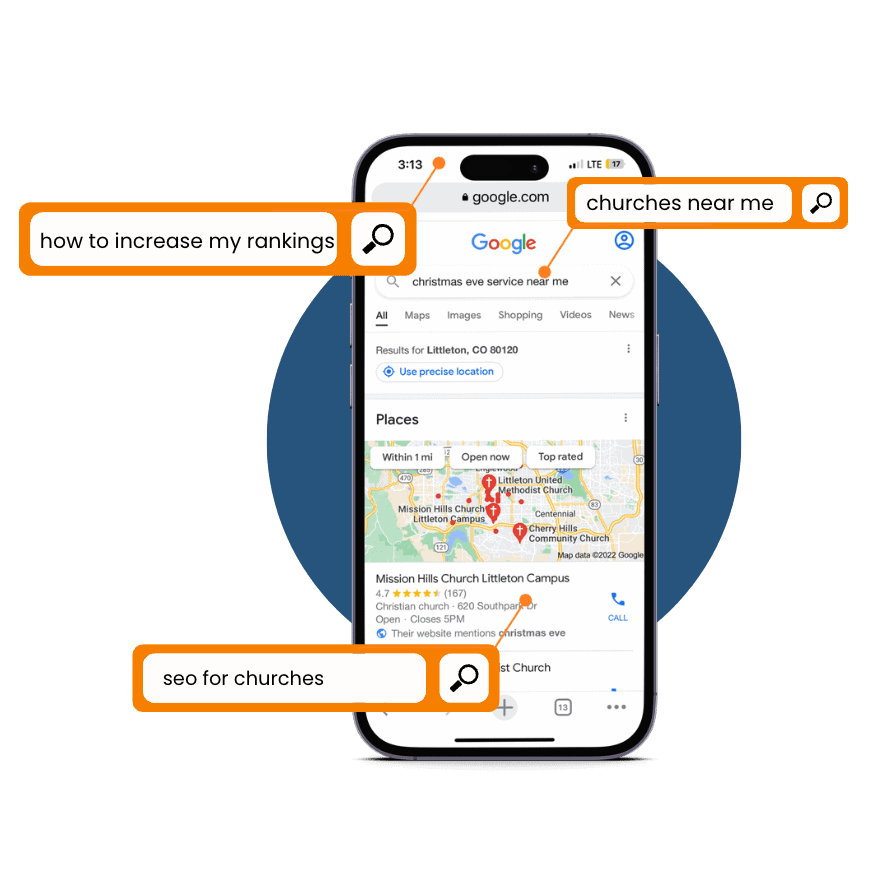 You have an opportunity to use technology to reach more people than ever before. But if people don't see you online, they'll never find you at all.
But "marketing" can feel more like sales than ministry. We're not here to sell people on your church or the gospel. We are committed to faithful marketing ministry to help Spirit-led churches connect with people, one person at a time.
4 Ways to Market Your Church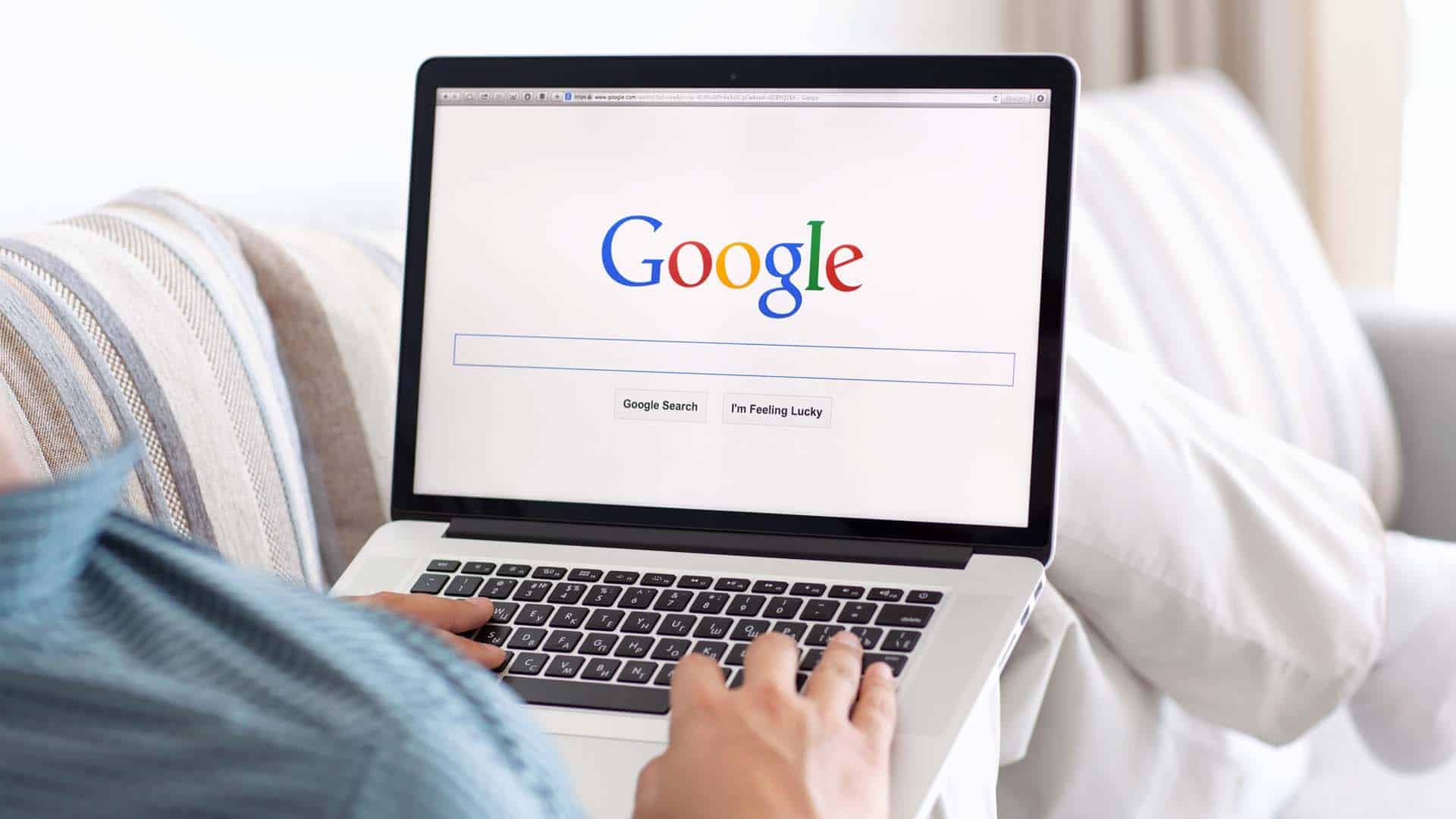 Increase Your Google Ranking
70% of clicks on Google go to the top 3 search results. You want to be at the top of the search results for "churches near me". If you're noticing that you're ranking below the top 3 search engine results(or not even on the front page), there are adjustments we can make to your website to increase your ranking. 
Most Search Engine Optimization (SEO) services can be accomplished in 6 months for an affordable price. Get a free Google Ranking report and find out where your church could be in 6 months.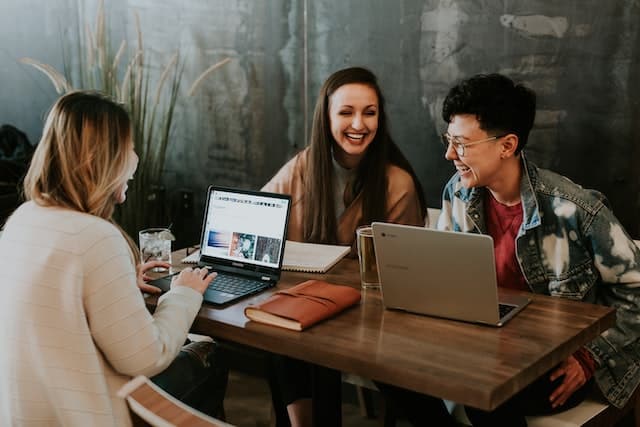 Refresh Your Church Website
Do you need a new website as you've grown? Have Squarespace, The Church Co, or Subsplash served you well, but now you need more tools, flexibility, and control? We create custom sites that give you increased control while keeping it user-friendly. We've done 150+ church websites, so we work with most any budget.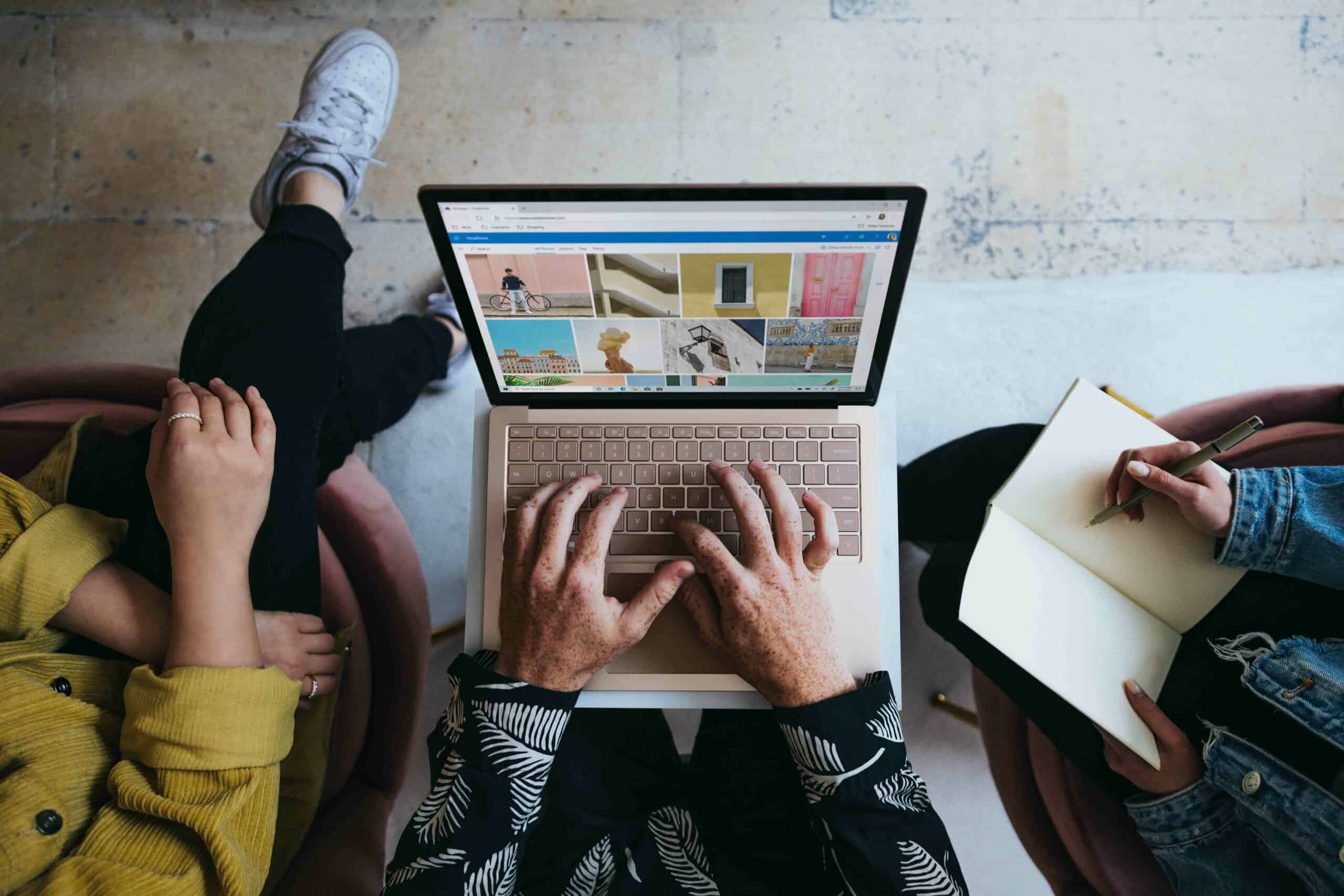 Custom Marketing Campaigns
Are you launching a new campus, running a major campaign, or launching a new ministry? Do you think "where do I even start?" when thinking about your church marketing plan? We've worked with some of the largest churches in the US to create custom campaigns for social media, email marketing, traditional media, and more.
Want free church marketing resources delivered to your inbox?
BetterChurchComms is the 5 minute newsletter to a better church communications ministry. Get templates, tools, ideas from other churches, and personal leadership development to keep you in ministry for the long run.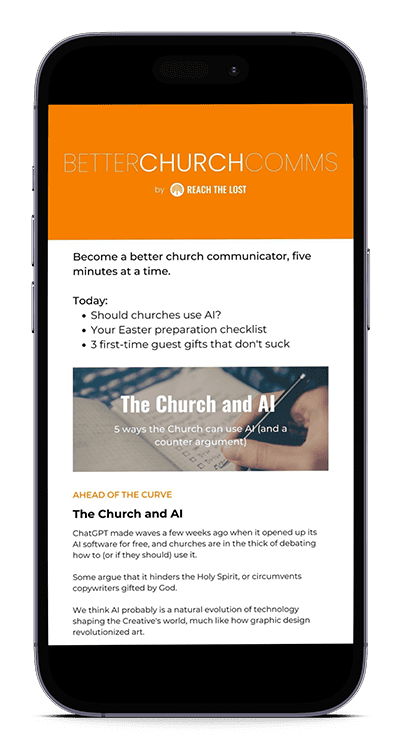 Resources for Every Church
Did you know that Facebook receives a whopping 2.963 billion site visitors every month? No wonder it's considered one of the top social media platforms in the world! While many churches have a Facebook Page to communicate with their members, most people don't realize...
read more
I've heard it said that 91% of people check out your church online first before ever stepping foot in your doors. Mike has helped us grow our website traffic as well as my personal traffic. 
"We've had a HUGE increase in folks viewing our worship service after the fact since using you for the Google Ad Grant."
"I just got connected with someone from your landing pages who desired prayer. It was such a good connection! Thanks for all you do."
"I don't know what you guys did, but we had standing room only at Christmas Eve."
"I had a new member class recently ask about digital outreach and digital strategy, and I was able to lean on what you guys do with the articles as part of our digital outreach and meeting people's needs."
"Reach the Lost" has been the perfect extension of our team. They understand our mission and our values because they share them. They bring a wealth of knowledge that added value immediately to our marketing and communication goals. We are excited to be working with them and cannot recommend them enough.
"We're seeing more and more new families visit on the weekends. What you guys are doing with Google Ads is working."
We're a small team with backgrounds in church communications, nonprofit fundraising, and for-profit marketing that started Reach The Lost to bring excellent digital advertising to churches.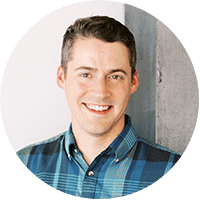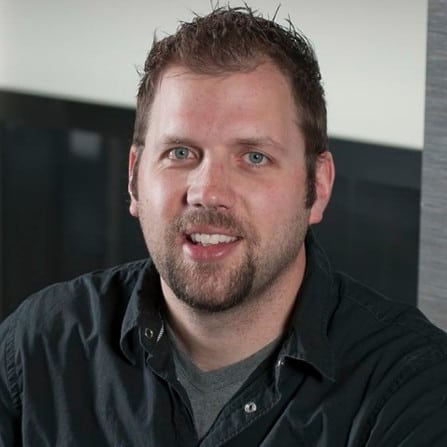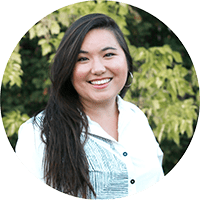 Maddie Hsin
Operations Marketing Manager