Unpacking Church Attendance Statistics
Unpacking Church Attendance Statistics
The Church is changing, but it isn't dying.
The landscape of Christianity in the United States has changed dramatically in the last decades, and the needs of the church are significantly different than they were. 
With an apparent decline in church attendance on Sunday morning and an overall decrease in religious affiliation across the board, people need Jesus more than ever.  
In order to adapt and thrive, we have to understand how the patterns of church attendance are changing. 
36%
fewer Americans attended church weekly in 2020 than in 1993.
48%
of Christians believe people they know are tired of the typical church experience.
57%
of people believe Church has no or even negative impact on communities.
Church Attendance Statistics
How did COVID-19 Affect Church Attendance?
Want free church marketing resources delivered to your inbox?
BetterChurchComms is the 5 minute newsletter to a better church communications ministry. Get templates, tools, ideas from other churches, and personal leadership development to keep you in ministry for the long run.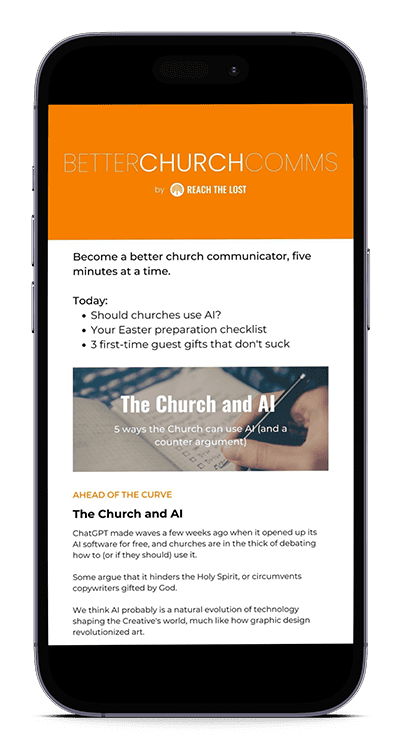 Church Attendance Statistics
How Are People Attending Church?
Church attendance looks drastically different after the pandemic. Does your outreach strategy include reaching the new masses of online attenders?
The Stats
33% of church attendees first found their church online. There are over 800,000 people a month googling "churches near me" and an increasing number of people are finding houses of worship through the internet.
20% of church-goers attend exclusively online. And another 26% of attenders use a hybrid model of online and in-person church attendance. If you aren't using a livestream or other online church option, you are missing out on almost half of church-ready people.
Two out of five church-goers report regularly attending 2 or more churches. While the majority of Christians are still attending just one church, many people, especially millennial, are "church hopping" between different congregations.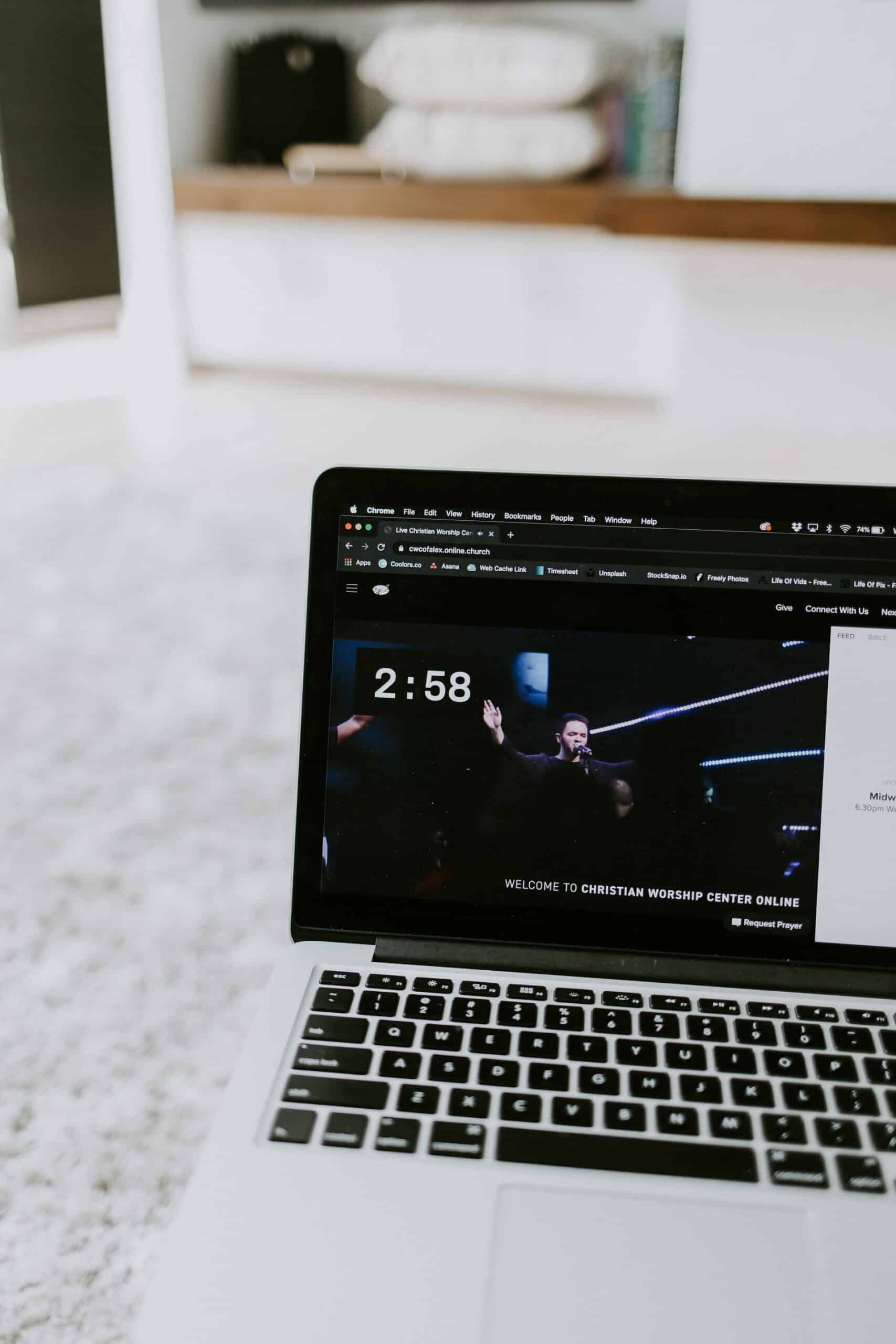 Adapting Church to a Changing World
Church is changing, and the landscape might feel bleak.
But some churches are finding new opportunities. Multi-sites, online campuses, house churches, and more are enabling churches to reach new people.
Engagement-First Growth Strategies
For years, we've focused on driving church attendance up, hoping that it would lead to engagement with groups, ministries, and events. That worked when people generally wanted to attend church. Today, we have to start with engagement, meeting the need for community or mental health resources. The engaged will attend, not the other way around.
If you're looking for a team to come around you and help you develop a strategy for increasing community awareness and engagement (and even leaning on the Google Ad Grant to do it), we'd love to talk. 
Don't Forget Online
The prevalence on live-streaming has brought the hope of Jesus to the screens of people who would never set foot in your church.
The hurt-by-the-church, the skeptics, the recent divorcee. They aren't ready to attend your building, but they are watching your sermons. 
They aren't just a number. They aren't vanity metrics. They're real people at one step on their journey. Make an engagement and discipleship strategy for them.
Reach People Where They're At
People don't go to church because it's culturally expected anymore. We have to be out in the world, meeting people where they are.
Our partner churches use us to create landing pages for common Google searches in their community, and the Google Grant to get thousands of local clicks a month. You can get this audience connected with your services, ministries, and programs.
There's a lot to do.
We can help.

We're a team with a heart to partner with churches and a system to see churches grow.
We help churches and nonprofits with Google Grant management, SEO work, church website design, and campaign development, all at affordable rates.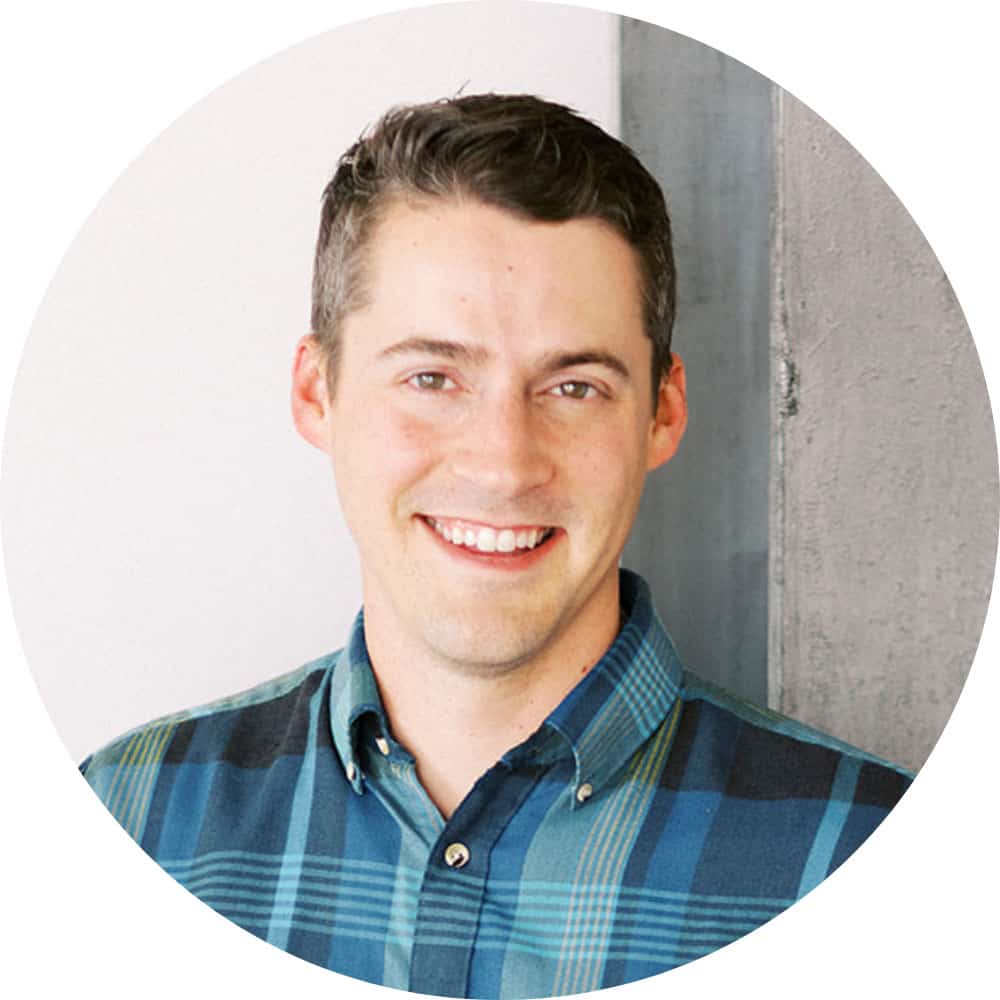 I'm a digital marketer with a background in the sports industry, but a heart for the Church. I got into Reach The Lost to see churches thrive in the digital space.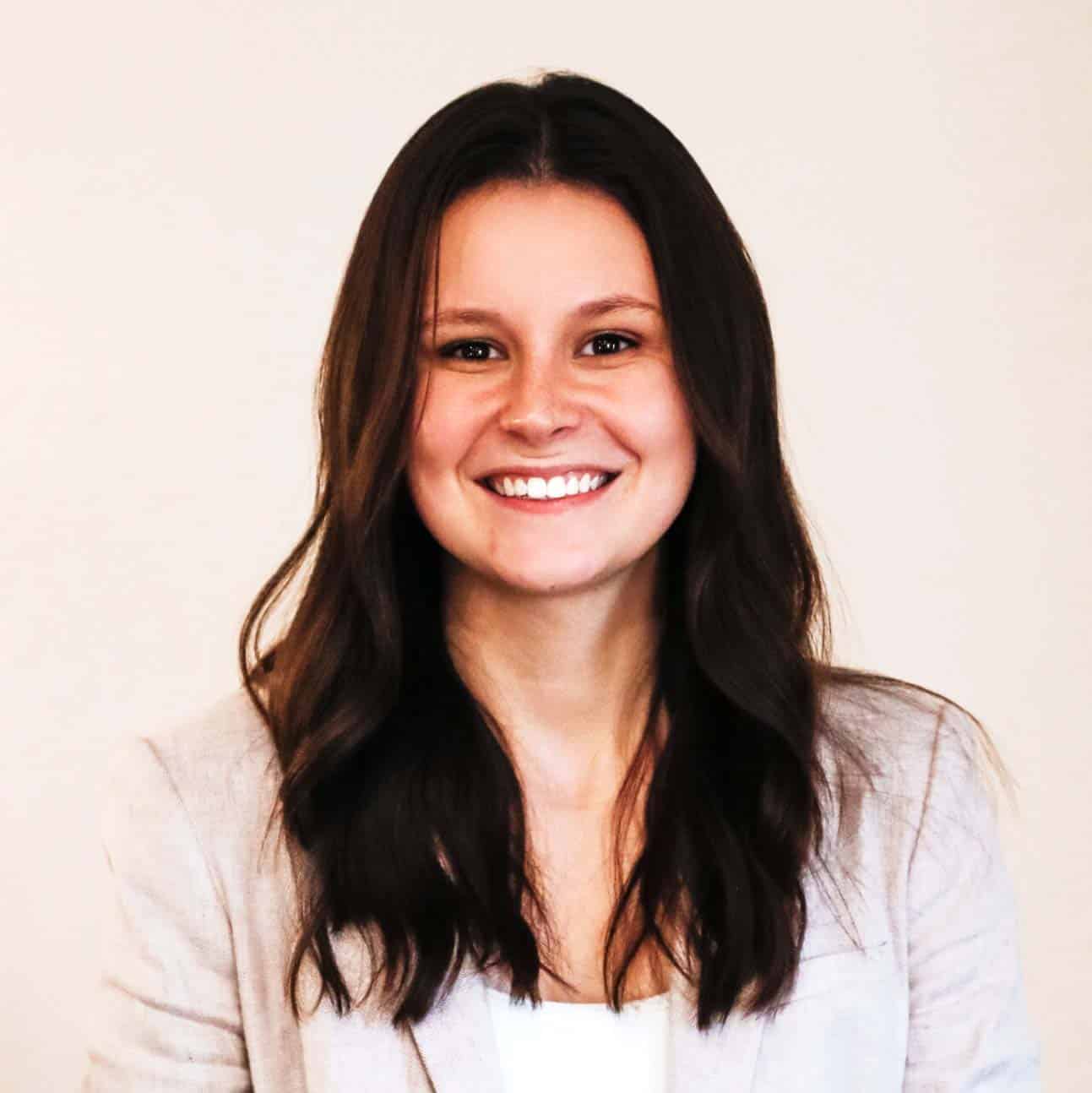 Rochelle Smith
Marketing Manager
I'm a content marketing geek with a background in nonprofit fundraising. After 5 years working at Compassion International and in church communications, I came to Reach The Lost to expand the digital outreach of more churches.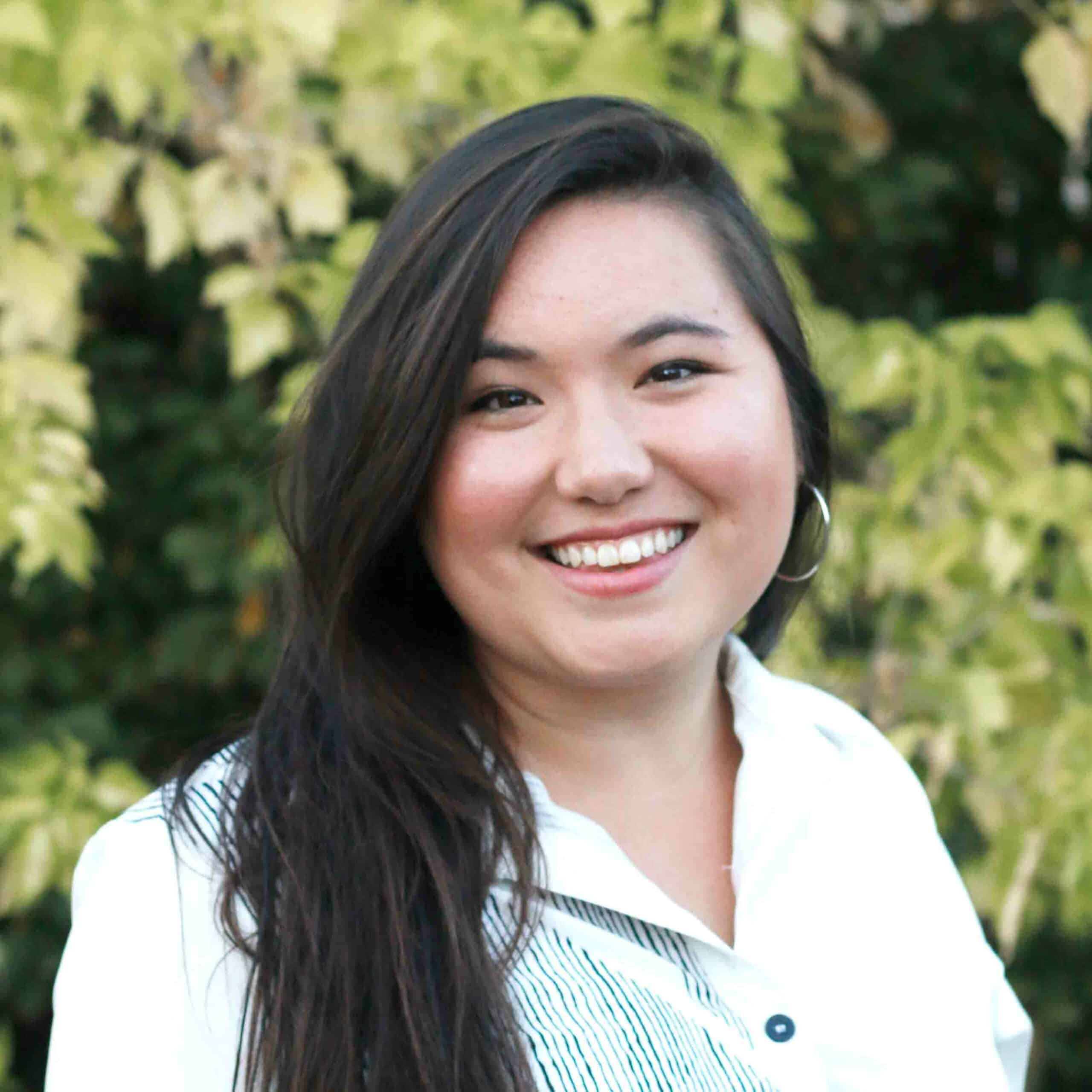 Maddie Hsin
Content Marketing Manager
I'm a sucker for a good story and seeing things grow, and I want to see churches further engage their communities. I'm excited to be developing content that helps churches the needs in their cities.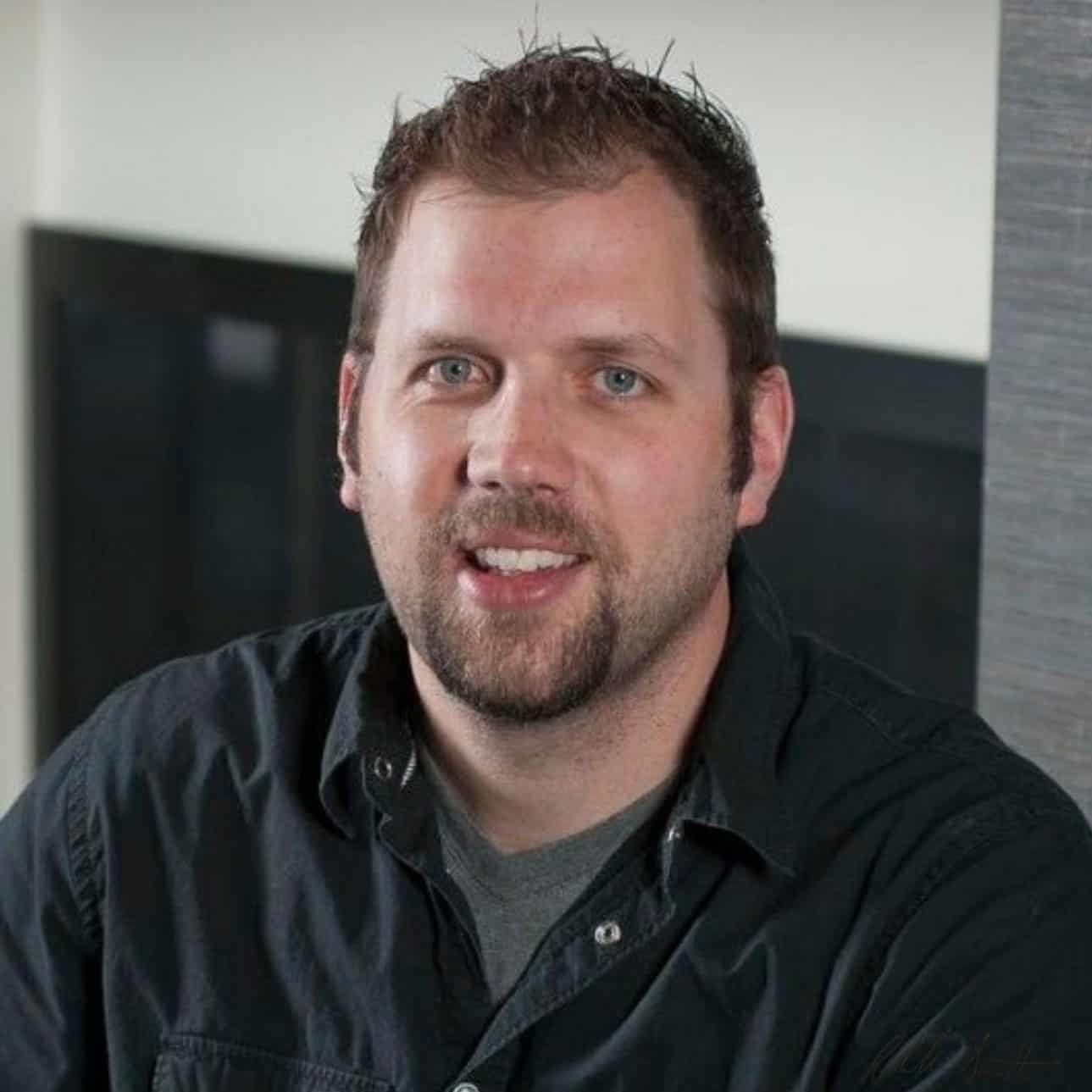 Mike Ruman
Digital Strategist
I'm a certified Storybrand consultant with a background in a variety of marketing agencies. I'm excited about bringing top-tier strategy to nonprofit and church spaces.