Are you a Communication Director or pastor of a church and feeling overwhelmed with the shear volume of work needed to just keep up in today's world.
Gone are the days of simple slide projectors and neglected websites. Church marketing is a biblical priority in reaching today's world.
The pandemic accelerated an existing move towards online interaction and made the biggest, highest production churches available with just a few taps of a smartphone. Churchgoers may not need high-budget video, but they do require a new level of excellence.
Today, all churches need:
A functional, fast, aesthetically pleasing website with strong SEO (Search Engine Optimization to show up in search results)

Social Media presence

A clean, audible, and clear online livestream experience

Clean, modern graphics
Without the budget of the mega church down the road, most teams can feel overwhelmed. But effective church marketing doesn't need a rocket scientist (or a marketing degree). 
We've compiled this list of 7 tools that every comms director (or pastor) can use to reach more people and grow your church.
Pro Church Media Tools changed the landscape for small and mid-size churches. Now, you don't need a graphic designer on staff to have great sermon series designs. For just $29 each month through sermonseriesonline.com, you get unlimited access to:
Sermon Template

Editable PSDs

Stock Photography

Sermon Bundles

Photo Bundles

Design Tools

Streaming License

Web License
They also offer affordable courses through their Pro Church Media University, on topics like Photoshop, media planning, sermon series creation, design fundamentals, After Effects, and more.
We've heard church experts say that over 75% of the people will watch a church's livestream before ever setting foot in the church. Your church's livestream is your new front door, and if it isn't a positive experience, you'll probably never get a chance to meet that family in person. 
Life.Church has the leading online church platform, and they've made it free to every church as a digital mission. Their live-streaming platform offers more stability than Facebook or Youtube streaming, less risk of the dreaded copyright claim, more opportunities for engagement, better tracking, and more ability to capture participant information. 
Did you know that your church can get $10,000 each month in free Google advertising? You can use this to run advertising for anything on your church website. We've seen the grant used to reach new families, young adults, marriages, and more.
Check out the Google Grant Guide for a step-by-step guide through the process of using the Google Grant. As a bonus, we've got 4 secret weapon strategies designed specifically for churches to use the grant to get more first time visitors each weekend.
Do it yourself or consider an experienced Google Ad Grant management company to handle it all for you for an affordable price.
Your job is hard. Whether you're a pastor of a small and growing church, or the communications director at a multi-campus mega church, there's a lot to do. 
Churchcommunications.com is a source of all kinds of blogs, podcasts, seminars, and more to help you be a better church communicator. Plus, they have a Facebook group of over 30,000+ church communications professionals where you can ask questions, find support, and more.
Word of mouth is a great way to reach new people, but did you know that hundreds of people in your 5 mile radius are googling "churches near me" every weekend?

If your local church isn't showing up on that search, you're missing out.
Learning the basics of SEO, or Search Engine Optimization, is key to getting search engines to show your website at the top of important search results.
Hubspot offers a free SEO course that will teach you the basics of good SEO for your website.
There's a lot to do.
We can help.

We're a team with a heart to partner with churches and a system to see churches grow.
We help churches and nonprofits with Google Grant management, SEO work, church website design, and campaign development, all at affordable rates.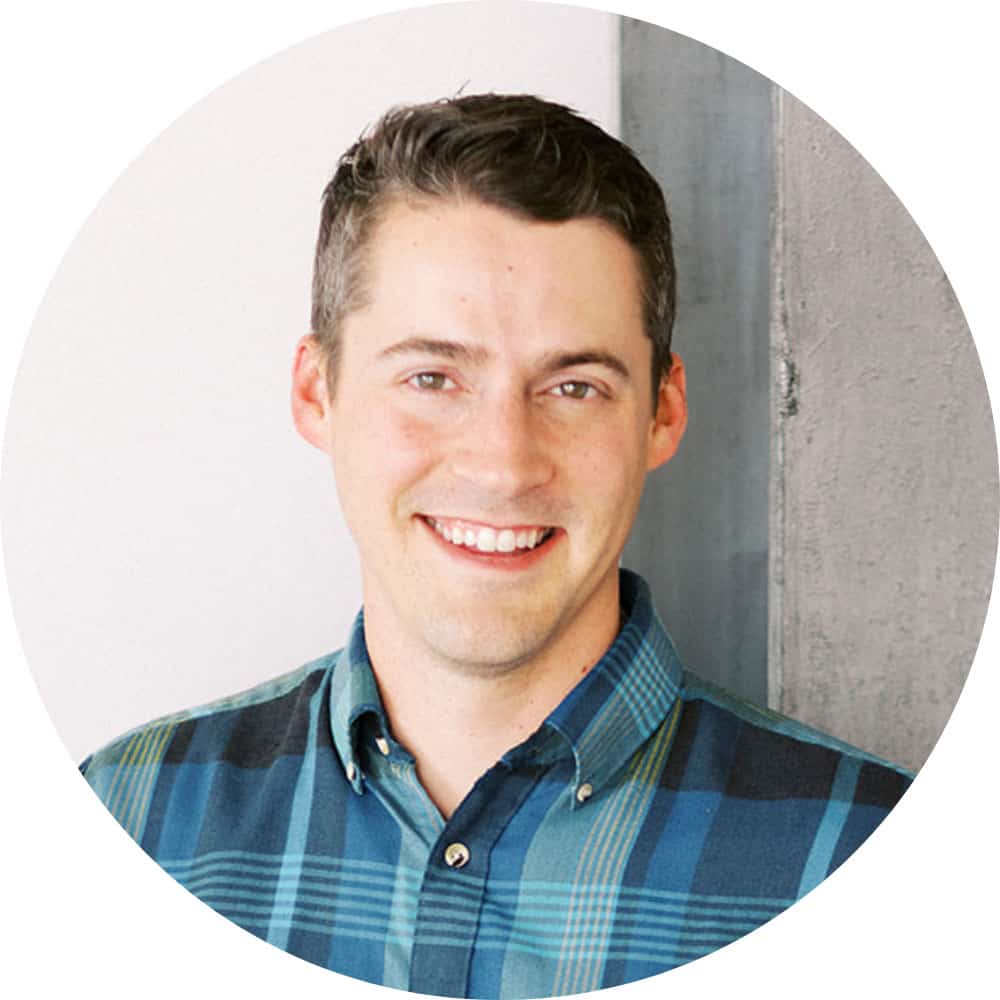 I'm a digital marketer with a background in the sports industry, but a heart for the Church. I got into Reach The Lost to see churches thrive in the digital space.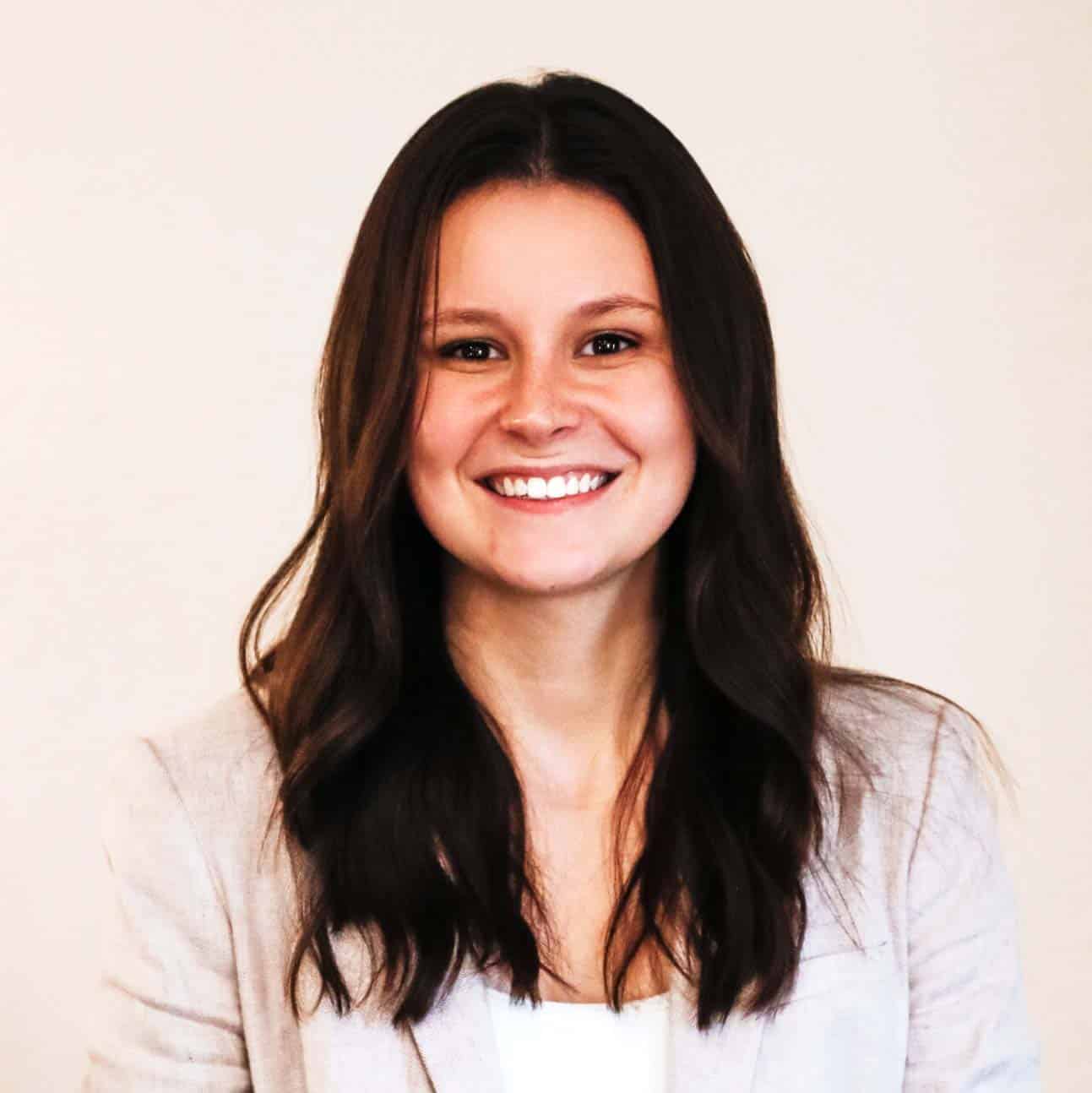 Rochelle Smith
Marketing Manager
I'm a content marketing geek with a background in nonprofit fundraising. After 5 years working at Compassion International and in church communications, I came to Reach The Lost to expand the digital outreach of more churches.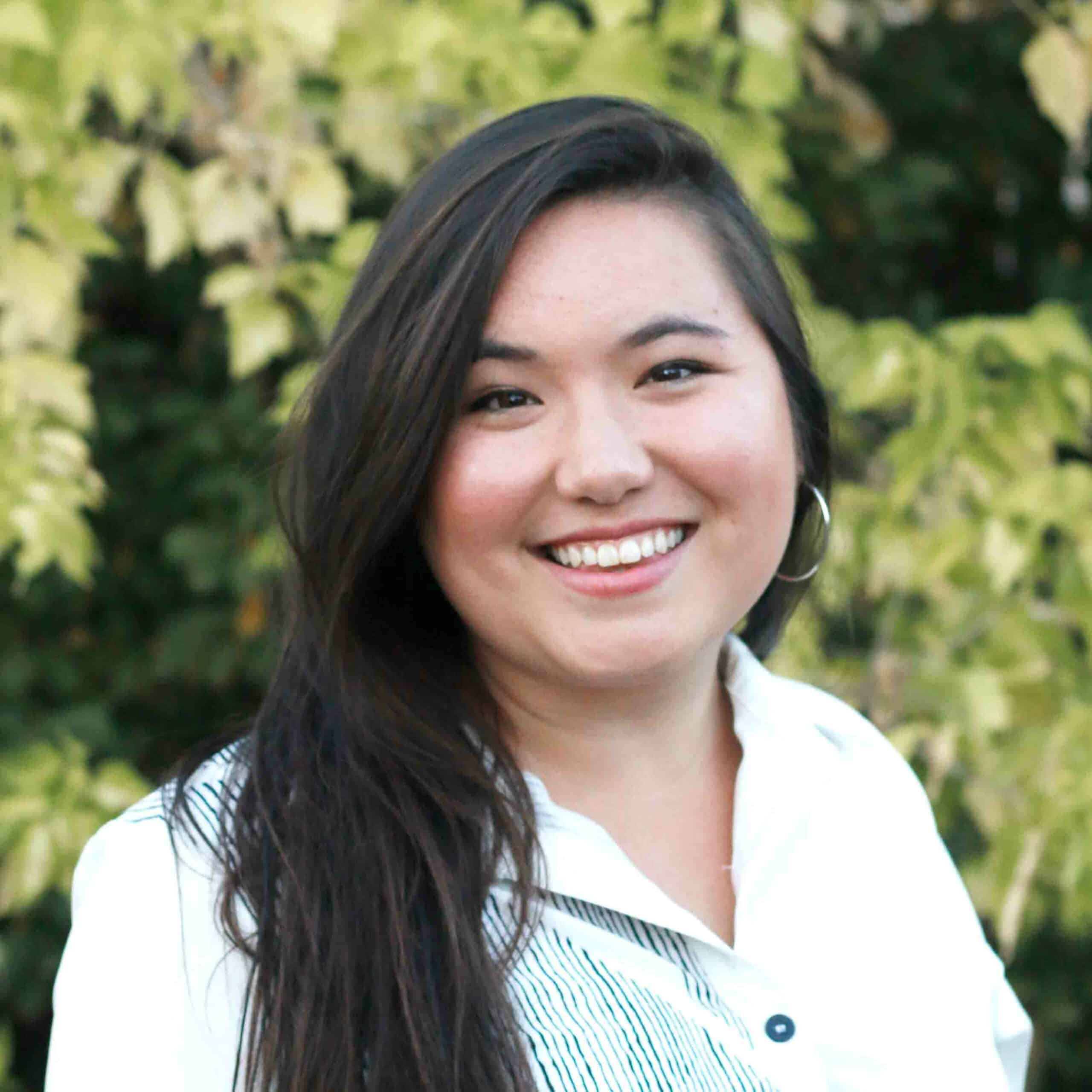 Maddie Hsin
Content Marketing Manager
I'm a sucker for a good story and seeing things grow, and I want to see churches further engage their communities. I'm excited to be developing content that helps churches the needs in their cities.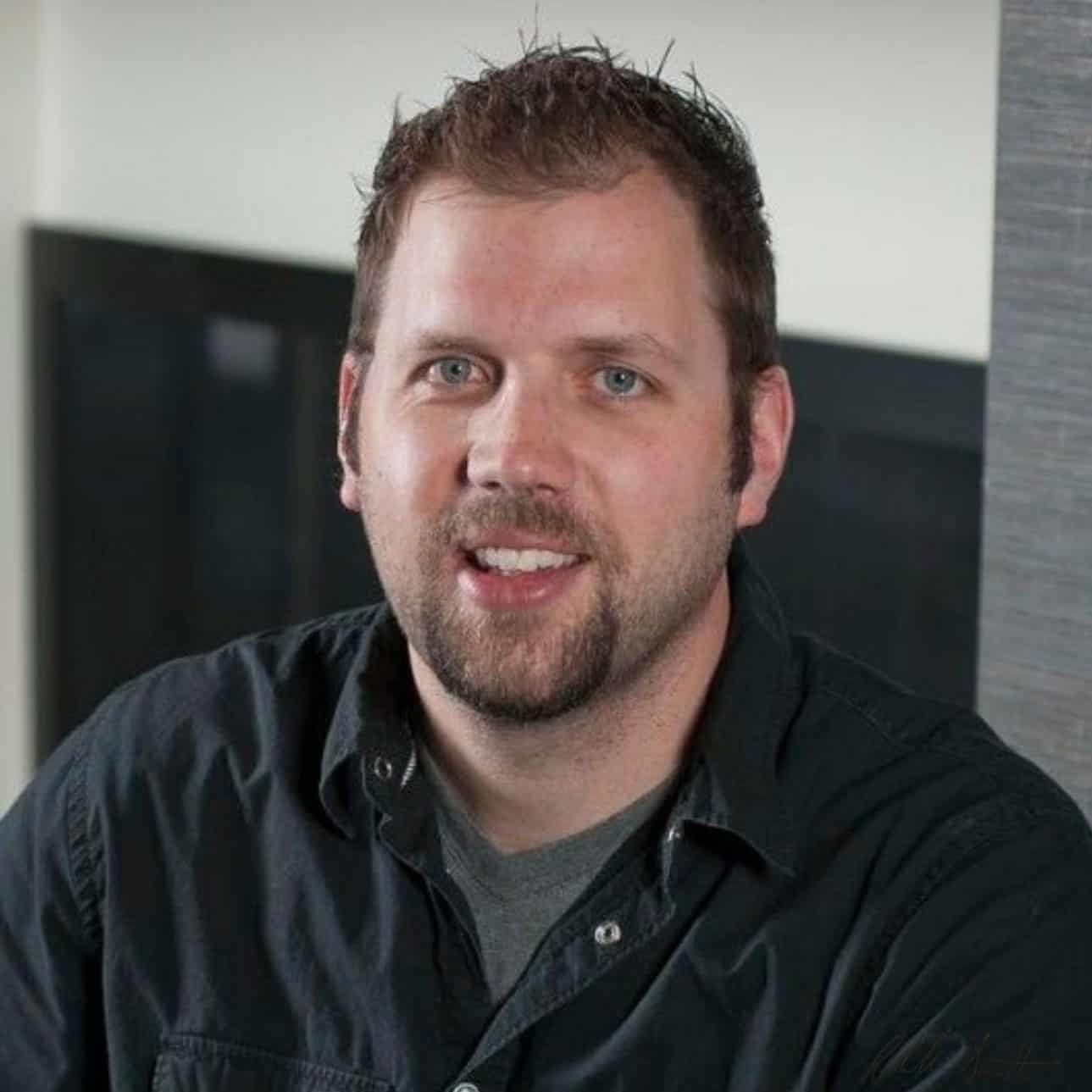 Mike Ruman
Digital Strategist
I'm a certified Storybrand consultant with a background in a variety of marketing agencies. I'm excited about bringing top-tier strategy to nonprofit and church spaces.