One Change to Boost Church Giving 15%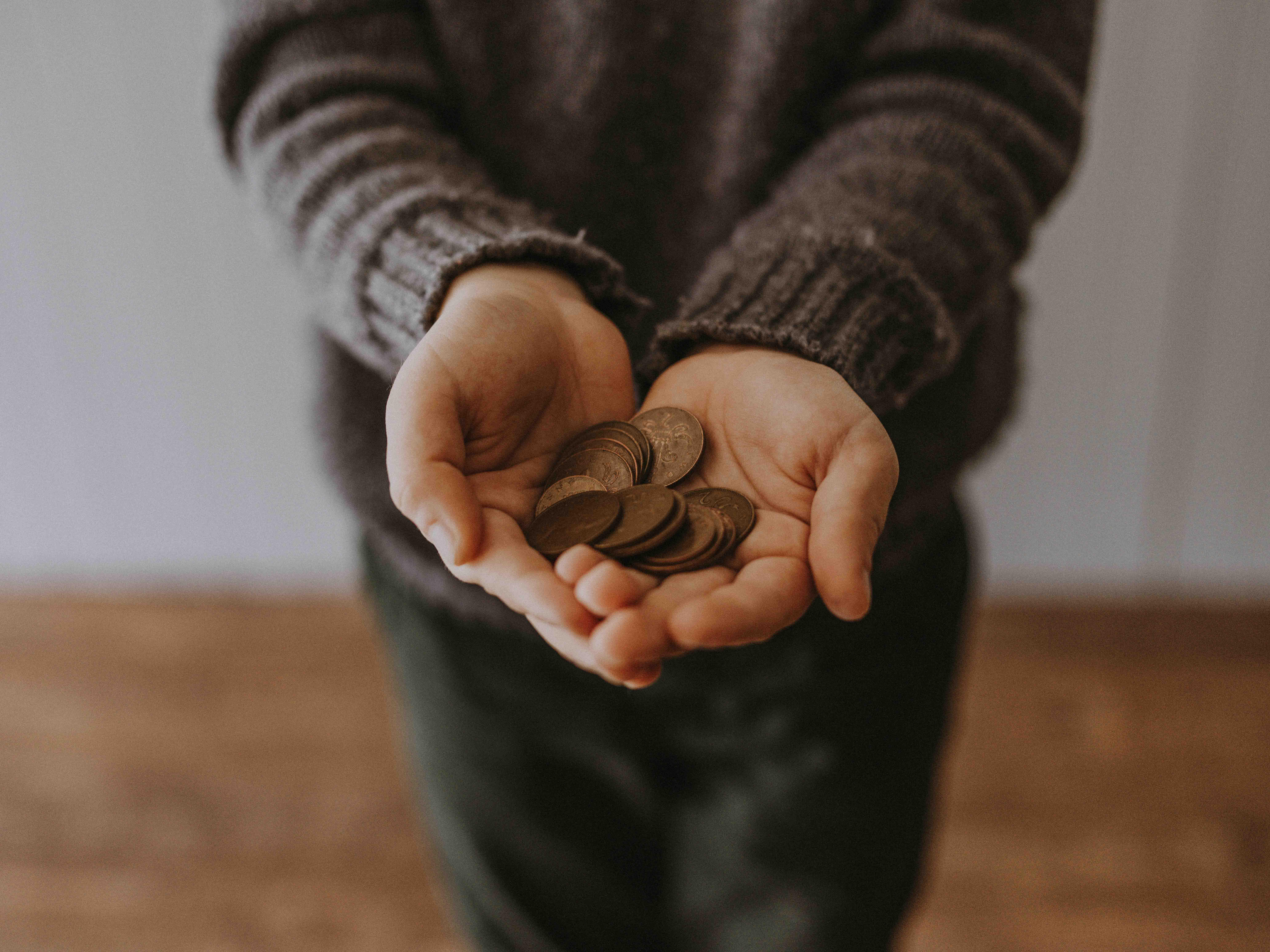 Most pastors want to stay far away from talking about money. We don't want to be seen as manipulative or financially motivated. However, discipling how our people think about money is a core part of leadership – in fact, the Bible talks about money in nearly 2300 verses!
One of our partner churches decided to make one fundamental change in how they talked about money, and it led to a 15% giving increase within a few months of implementing this one change.
It's very simple.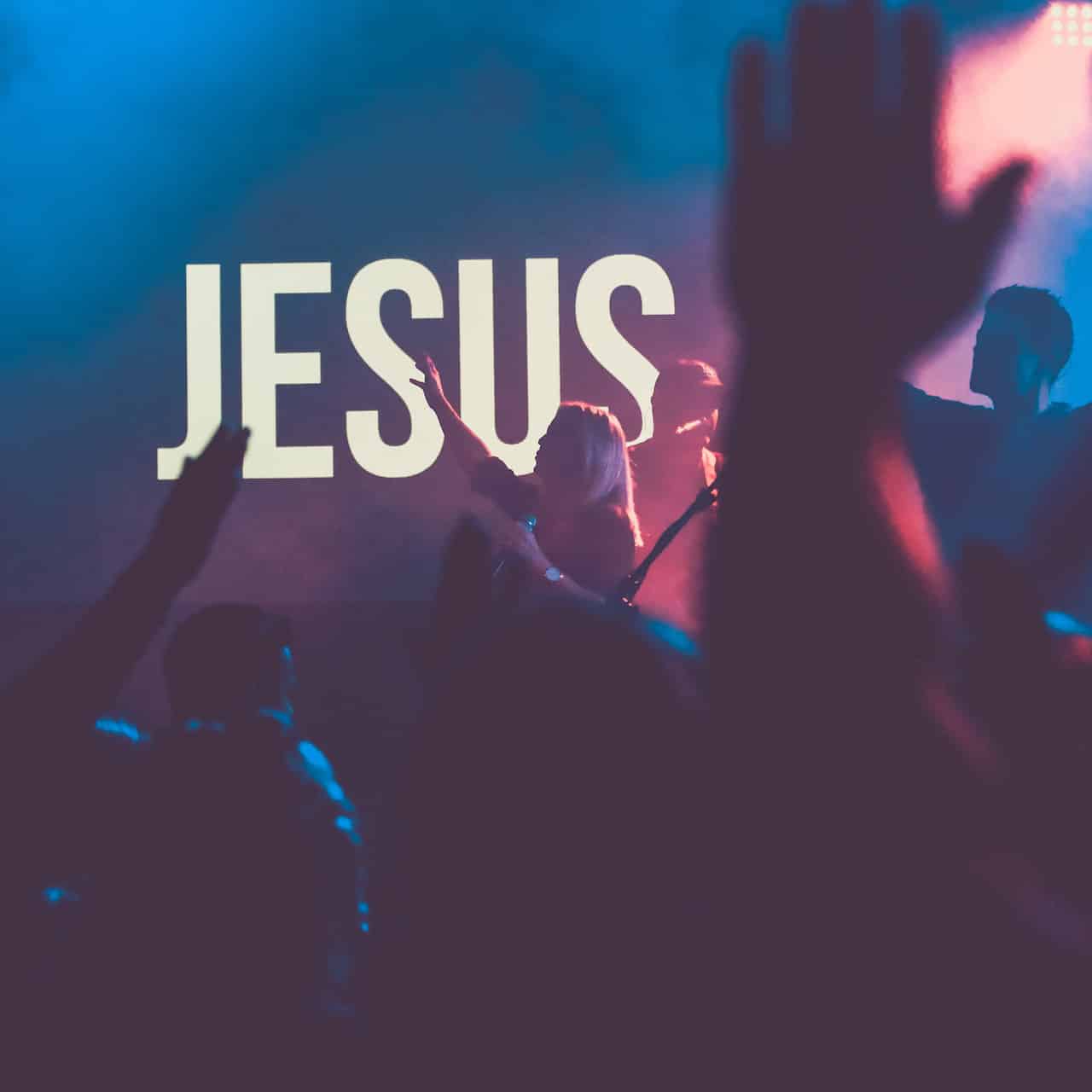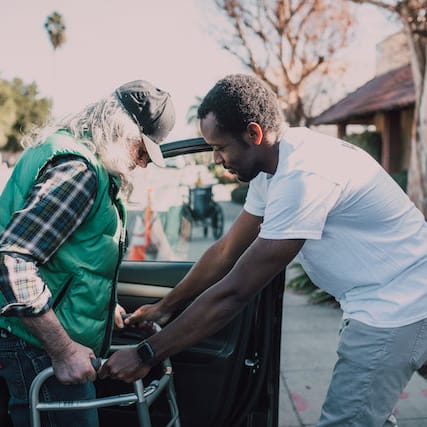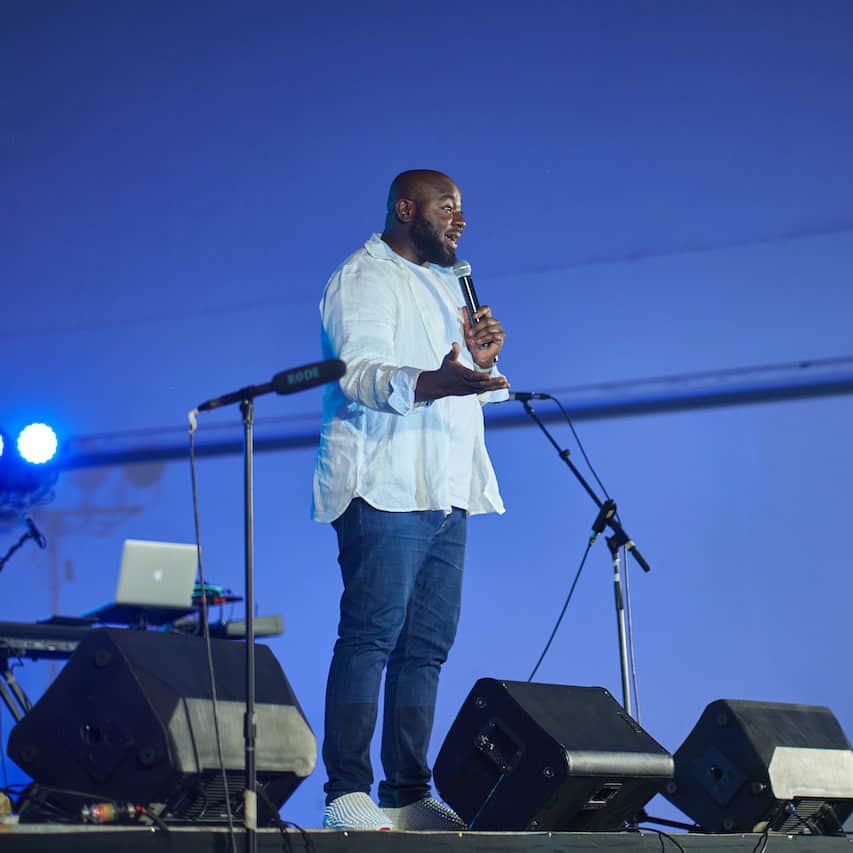 Accompany every offering time with a "here's what your giving makes possible" story.
Seems too simple to work, but we've seen it in action. This church made a rule to never ask for money without sharing a story of what giving goes to. Not sometimes. Every. Single. Time.
"When we started incorporating a 'what your giving makes possible' story in every service, giving went up noticeably. I think people feel more of a sense of trust in the organization, and they feel excitement about the tangible things their generosity contributes towards." -Pastor at Mission Hills Church
Whether you're a megachurch or a small church, there are stories you can find if you look hard enough. Here are some ideas from our partner church.
Principles for Sharing Compelling Stories
I worked in nonprofit fundraising for years at major nonprofits, including Compassion International. Here are some things we've learned about telling stories that grab people.
Facts tell, stories sell.
Large numbers and figures can give your audience context and even a sense a gravity, but the story is what will grab people. 
When highlighting successful events or programs, find one individual person who was impacted and share a story about their experience.
Our attention spans are short, and often the most valuable parts of a story get lost. Keep the story to 30 seconds or less.
If someone is sharing their own story, record their story on video so you can guide them towards a short and high-impact story and edit as needed.
Always be collecting stories
Don't get caught scrambling for another story for this week. Set up rhythms of story-gathering within your church. Set up regular times with volunteers and ministry leaders to ask how they've seen God move lately. Record and collect these stories so you have plenty of impactful content.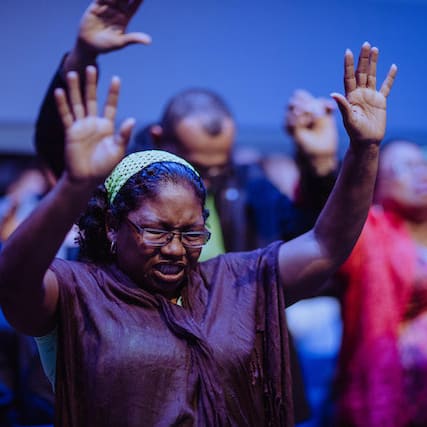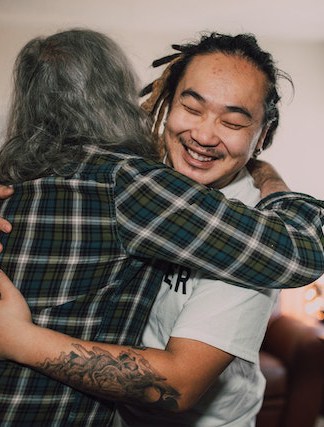 Ideas for
Giving Focus Stories
Share about a youth outreach event
Share good news from international missions partners
Show photos from a recent mission trip
Have a local outreach partner up to share about what your partnership has enabled
Share about a worship night
Tell the story of a woman who just started attending a women's bible study
Share stories from MOPs group
Talk about growing AWANA classes
Highlight your food bank 
Celebrate new baptisms
Talk about people getting involved in Life Groups
Get more content like this, in your inbox.
Get content like this plus templates, free resources, interviews with industry leaders, and more with our free, bi-weekly BetterChurch Comms newsletter.

There's a lot to do.
We can help.

We're a team with a heart to partner with churches and a system to see churches grow.
We help churches and nonprofits with Google Grant management, SEO work, church website design, and campaign development, all at affordable rates.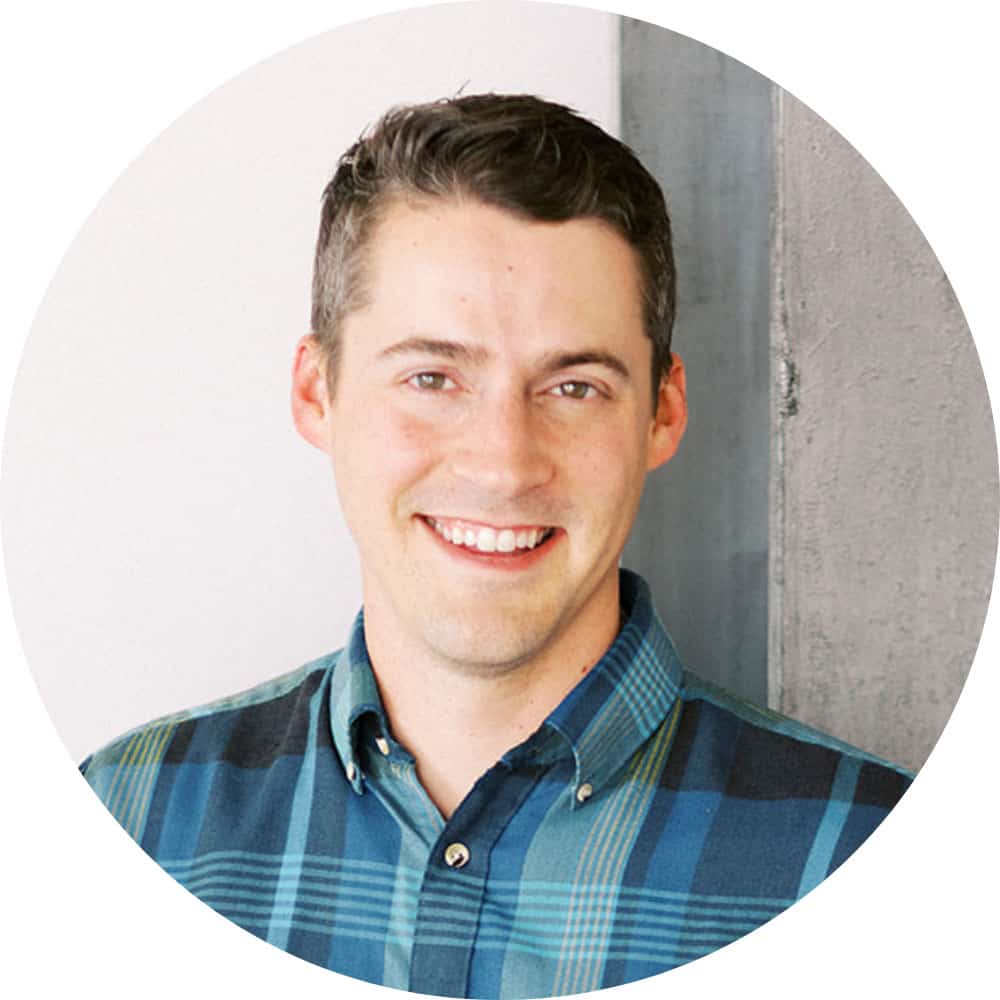 I'm a digital marketer with a background in the sports industry, but a heart for the Church. I got into Reach The Lost to see churches thrive in the digital space.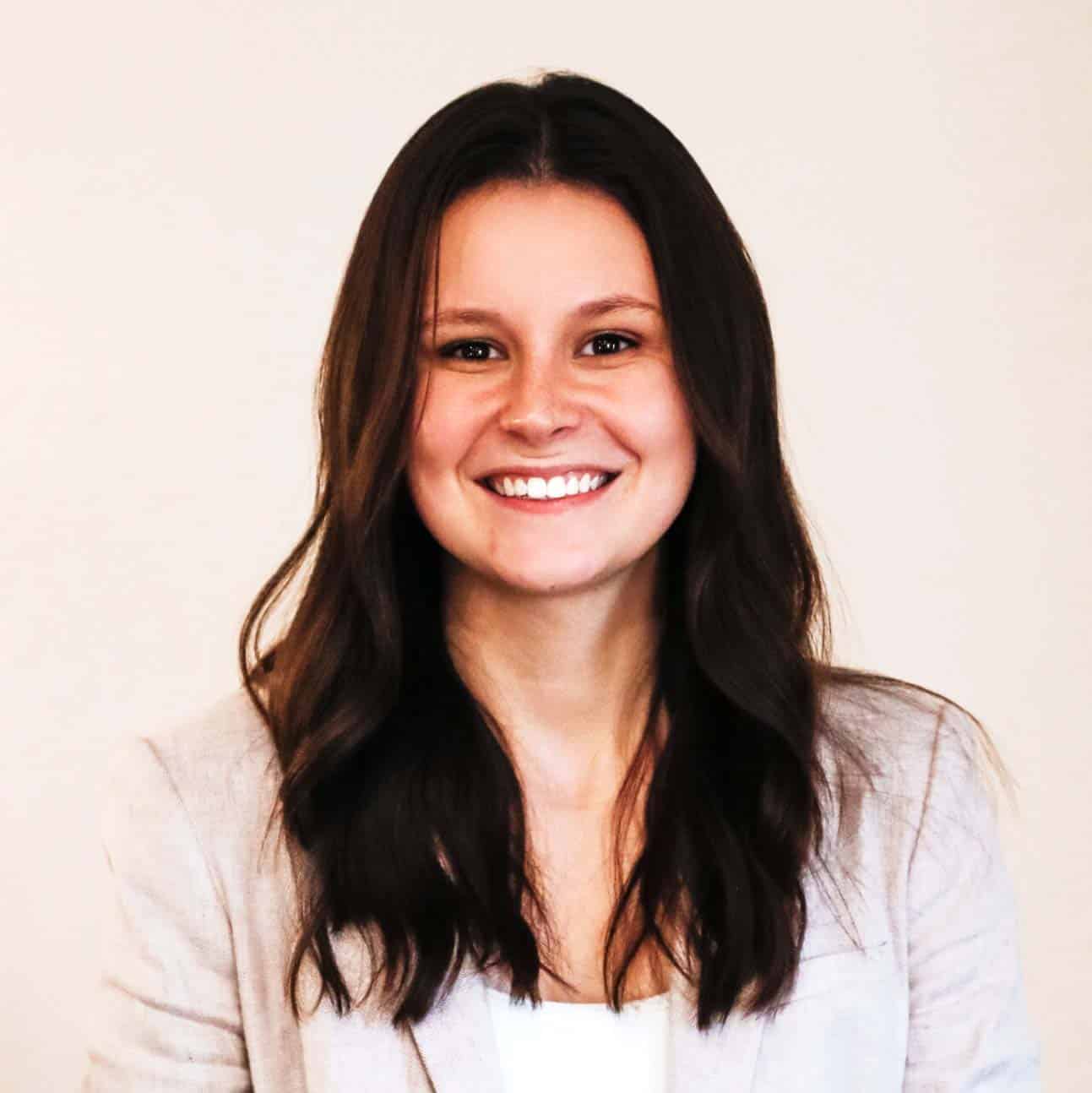 Rochelle Smith
Marketing Manager
I'm a content marketing geek with a background in nonprofit fundraising. After 5 years working at Compassion International and in church communications, I came to Reach The Lost to expand the digital outreach of more churches.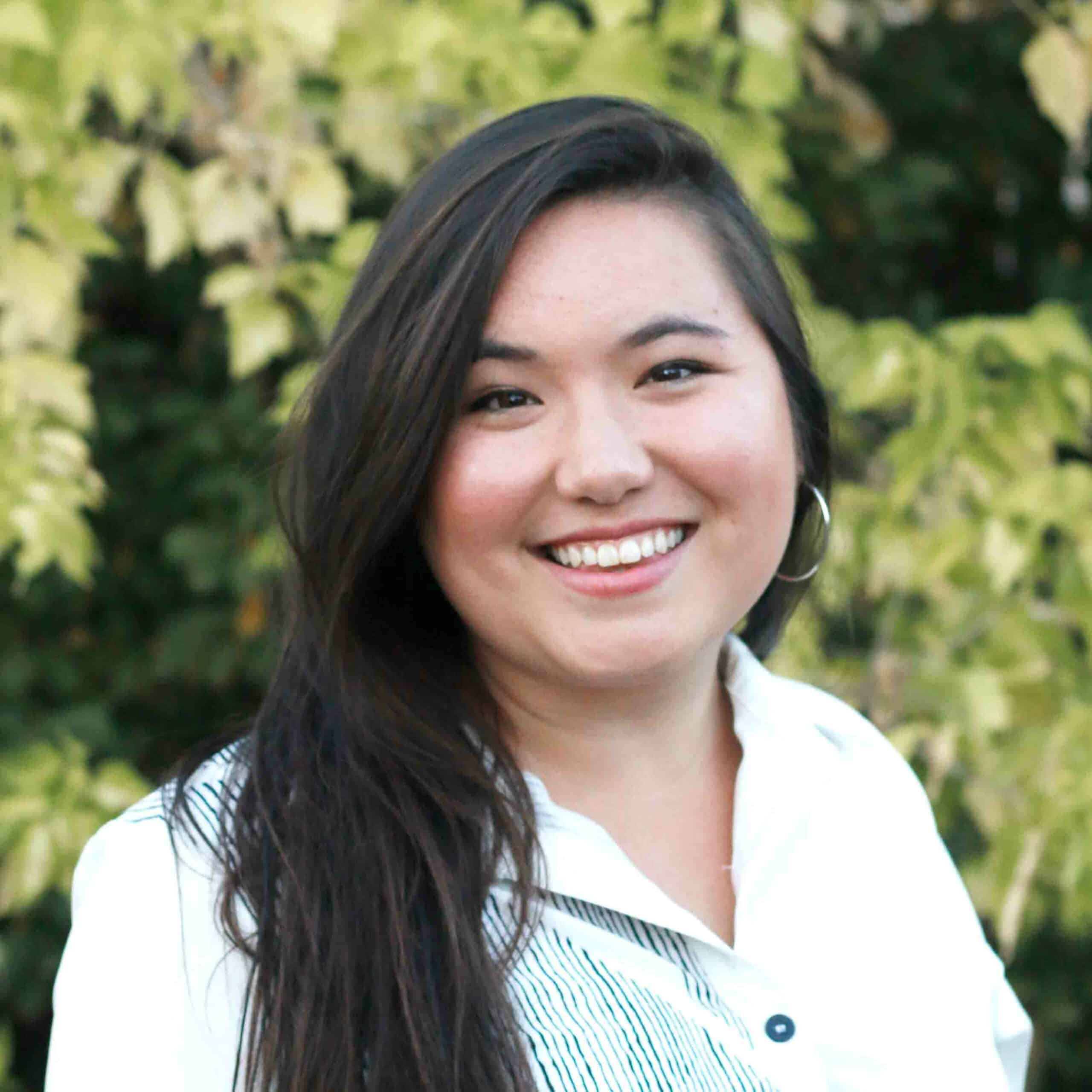 Maddie Hsin
Content Marketing Manager
I'm a sucker for a good story and seeing things grow, and I want to see churches further engage their communities. I'm excited to be developing content that helps churches the needs in their cities.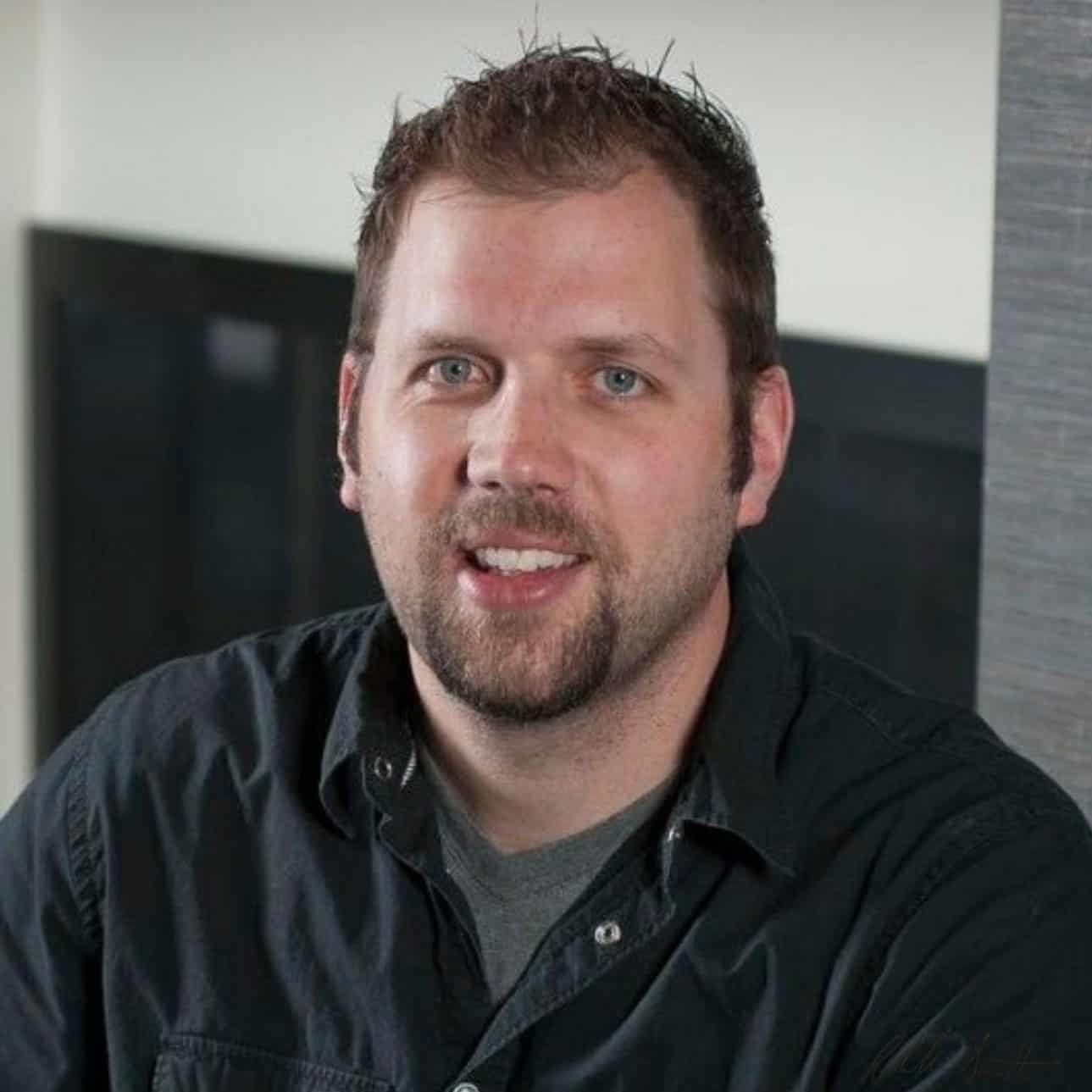 Mike Ruman
Digital Strategist
I'm a certified Storybrand consultant with a background in a variety of marketing agencies. I'm excited about bringing top-tier strategy to nonprofit and church spaces.