Praesent sapien massa, convallis a pellentesque nec, egestas non nisi. Mauris blandit aliquet elit, eget tincidunt nibh pulvinar a. Quisque velit nisi, pretium ut lacinia in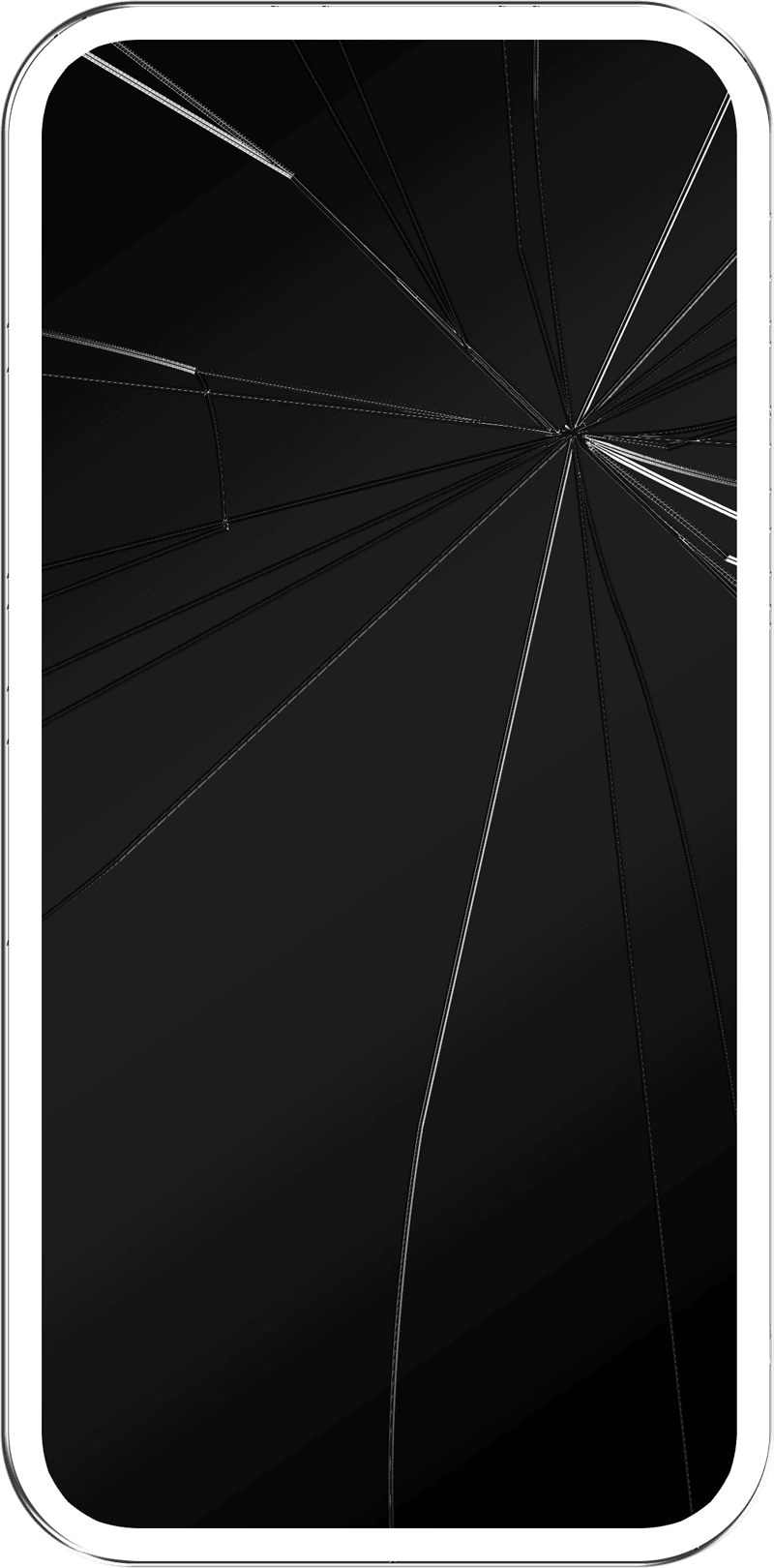 Your community is searching for hope.
Google will give you $10,000 to reach them every month.
Churches are shrinking while depression, drug abuse, divorce, suicide are all on the rise. 
People have questions, the church should be the answer. 
Reach The Lost™ fuels local church growth with the free, $10,000/month Google Ad Grant. This customizable solution comes alongside your church to help reach more people in your local area.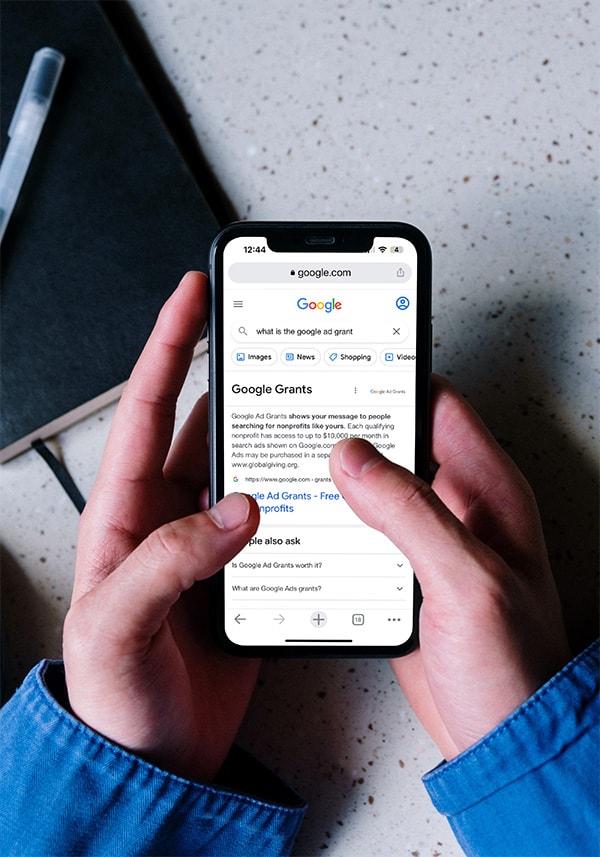 Is the Google Ad Grant legit?
Yes! Google will give any registered nonprofit $10,000/month in free ad credits. You don't need to spend real dollars, and you can use it to target popular searches in your area and beyond.
Why on earth would Google do this? It's a tax write off, PR strategy, and bidding strategy for them.
The Google Ad Grant is a genuinely free opportunity available to any registered 501(c)3. Our churches spend over $9,000 of the Grant every month on average, connecting with thousands of new, local people.
We build online pathways to get people from Google to your church.
We use your $10,000/month to create online journeys that bring people from the Google search page to your church. Our pathways are intended to identify people's major search topics in your area, answer their questions, and invite them to your services, ministries, and events. Who does your church want to reach?
Your $10,000/month grant can let you find an entirely new audience in your local area.
Hundreds of people are searching "church near me" in your area. The Google Ad Grant allows your church to appear as a sponsored result in the top 3 positions, bringing new visitors to your church.
People have questions, and the Church has answers. Our Pathways give you customizeable landing pages that target popular searches, answer their questions, and invite them to your church or ministries.
People are looking for the ministries of your church. The Google Ad Grant can allow your church to appear 1st on the results page for searches like "MOPs Group" "DivorceCare" or "marriage support". 
Families are always looking for events in their area. You can use the Google Ad Grant to drive more people to your Easter Egg event, Fall Festival, Christmas Eve Services, and more.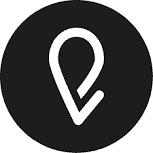 I just got connected with someone from your Pathways that wanted prayer. It was such a good connection! Thank you for all you do.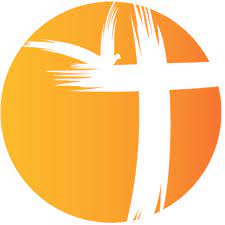 We're seeing more and more people visit on the weekends. What you're doing with the Google Ad Grant is working.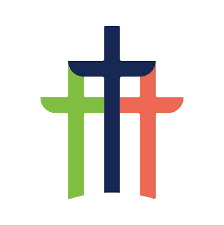 We've had a HUGE increase in folks viewing our worship service after the fact since using Reach The Lost for the Google Ad Grant.
Black Rock used the grant to reach an additional 1,483 local people searching for a new church.
Elevation Christian Church saw a 40% increase in web traffic and got 300 additional people to their food bank ministry.
New Life used the grant to promote a Bible study series on King David to nearly 1,000 additional people.
In the last 30 days, we've seen:
2,356 clicks to our site

71 clicks to our fall outreach event

$8,803 in ad spend

Over 800 sermon views from the Grant

60 people in our area finding us through "churches near me"
In just 4 months, we're seeing:
1,875 clicks to our site and felt needs pages

42% of our website traffic is coming from the Google Ad Grant

2x sermon views where we are running Google Ads

93% of traffic to our sermon pages are from the Google Grant
We're a small team with backgrounds in church communications, nonprofit fundraising, and for-profit marketing that started Reach The Lost to bring excellent digital advertising to churches.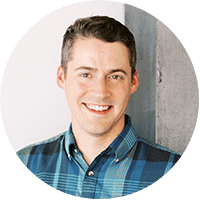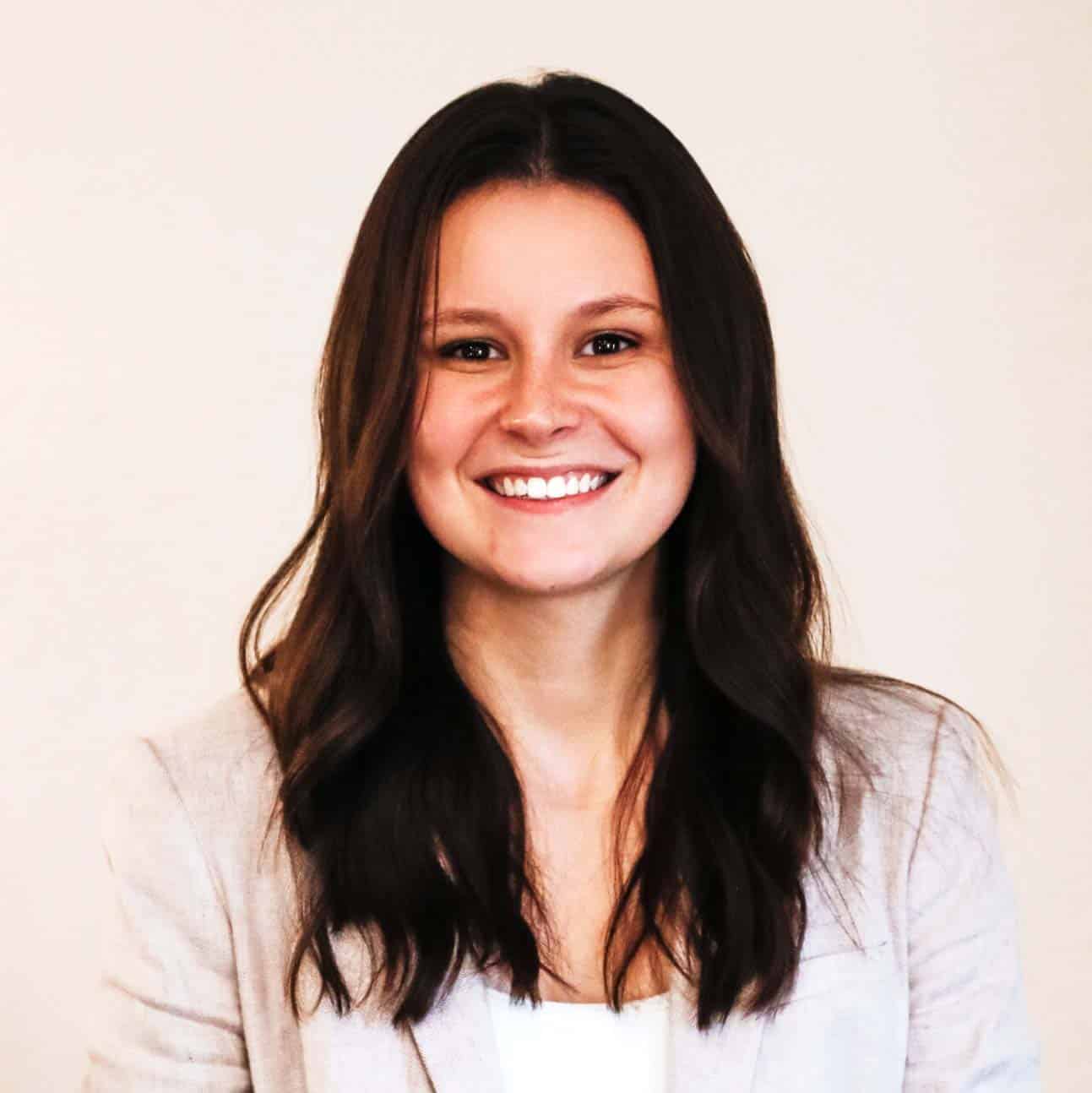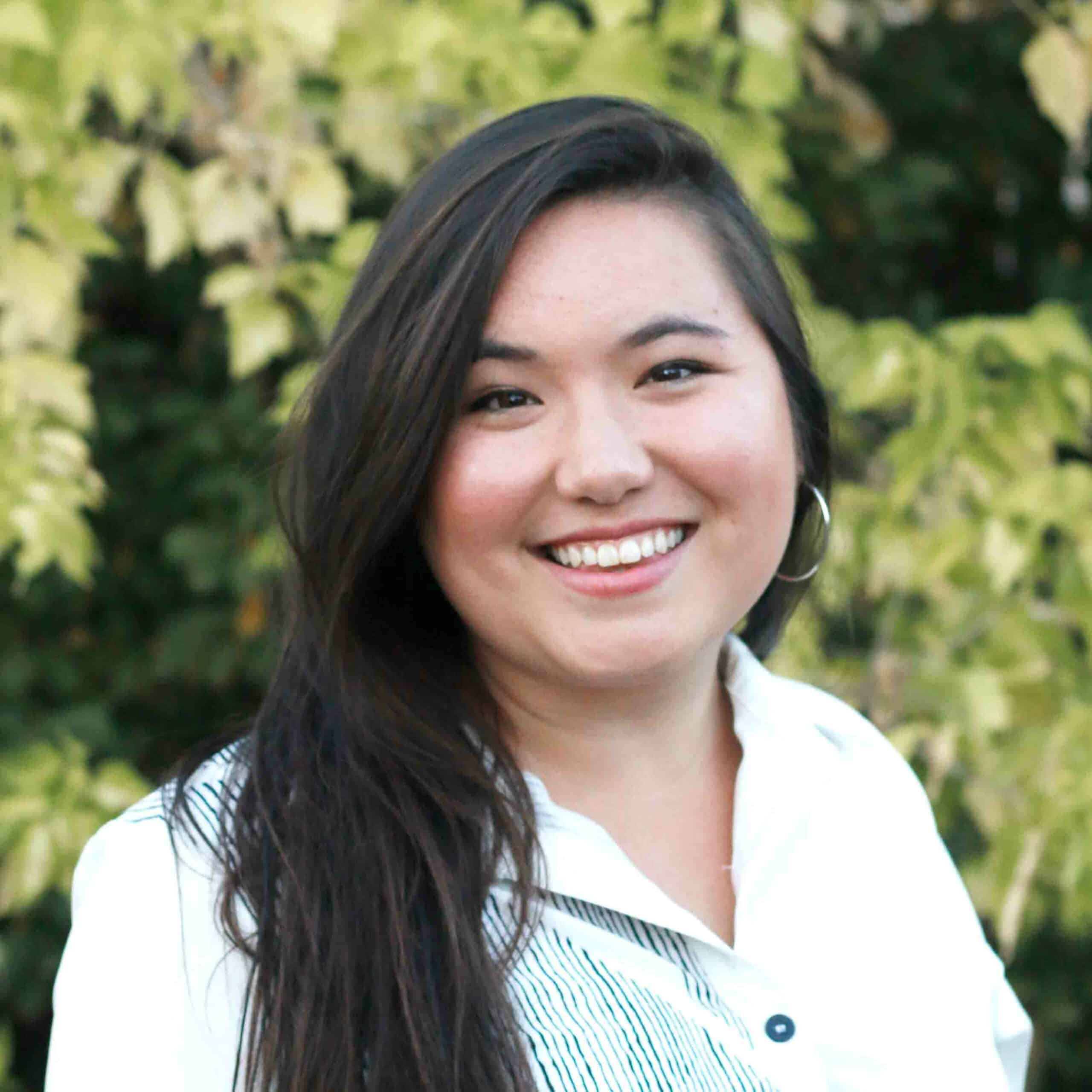 Maddie Hsin
Content Marketing Manager
Looking to maximize your online presence?
The Google Ad Grant isn't a substitute for good SEO. By investing in both, you harness the power of both strategies to bring the most people to your church. We offer bundled packages to make this affordable. Book a call to learn more.
Google Ad Grant management offers you quick visibility and huge outreach potential. Create Pathways into your ministries and events. Build a new audience with $10,000/month in FREE ad spend.
We step in for 6 months to do thorough Search Engine Optimization. This long-term investment keeps you at the top of the search rankings (without the Grant) for the long haul and frees the Grant up to do what the Grant does best – reaching a whole new audience with your message.