Looking for ideas to give out at your Mother's Day service this year? 
Mother's Day is the third most attended weekend of the year. You're probably doing more to make it special and significant for new families, old ones, and people you probably haven't seen since Easter.
For churches, it's an excellent opportunity to show appreciation and love to the moms in their congregation, but you want to be inclusive, and sensitive to those with difficult parenting relationships, or struggling with infertility.
If you're looking for ideas for gifts for mothers in your church for Mother's Day, here are eight great ideas to consider.
A Family Photo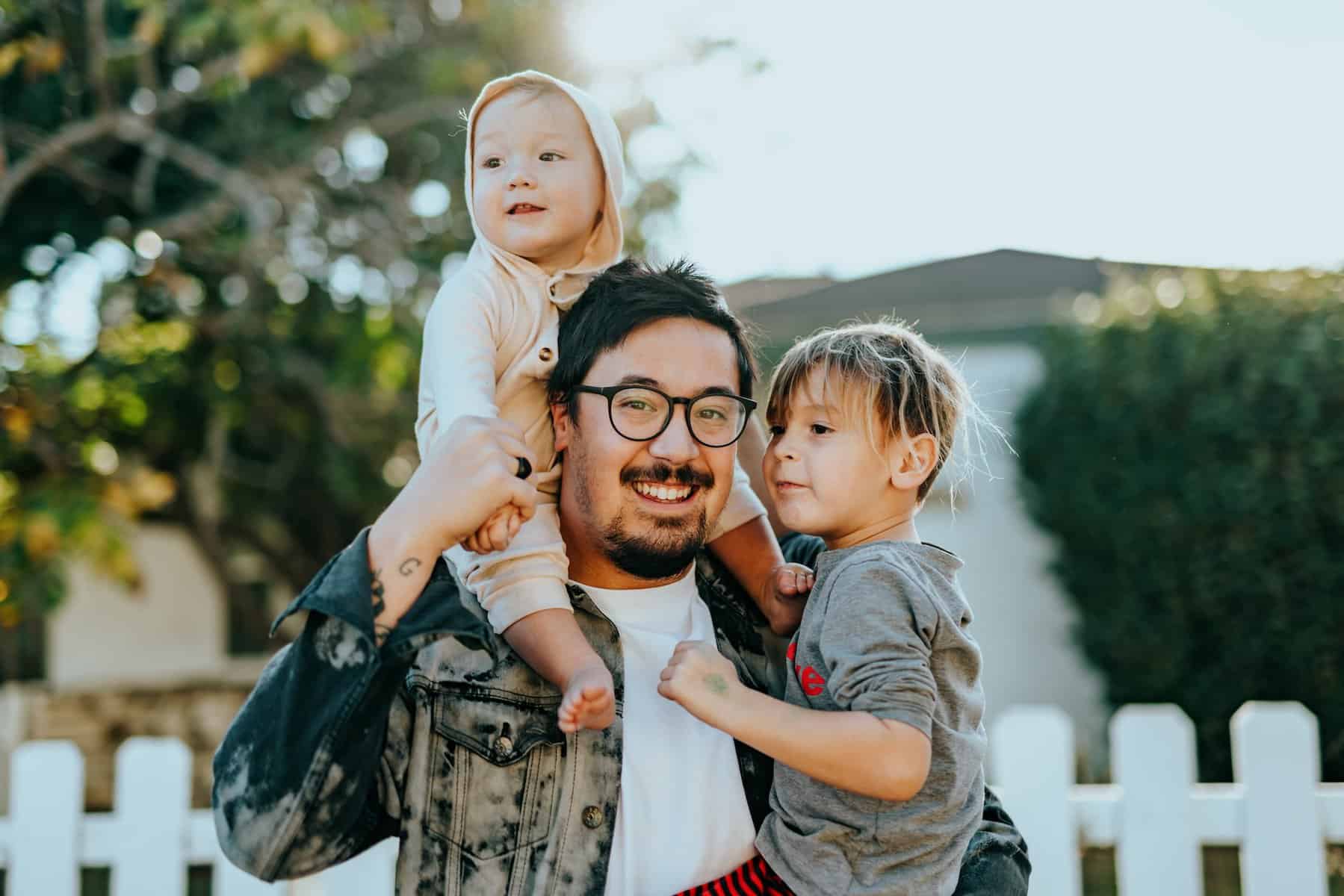 Moms often take on the responsibility of documenting family memories, but they're rarely in the pictures themselves, and hiring a photographer can be expensive and stressful. Consider bringing in a photographer or volunteer to take family photos between services. 
In just 1-2 minutes per family, you can give them a gift they'll remember for years (and get their contact info for delivery, allowing you to follow up with families after the weekend).
A Special Donation to Support Women 
Trinkets may be forgotten or left behind. What if instead of purchasing hundreds of small items, you made a gift to an outreach partner that supports women empowerment around the world? Make a video or announcement from stage that you are doing this special gift in honor of all the moms or women in the room. 
If you don't already have an outreach partner, Compassion International has a Mothers and Babies fund that helps moms get income generation training, medical care, food support, and more to help them and their babies thrive.
Bouquet Bar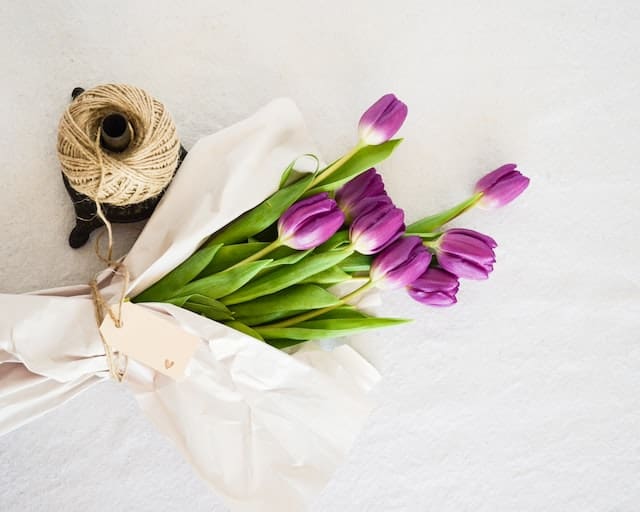 Buy flowers and greenery in bulk and do a build-your-own bouquet bar between services. This can give moms an opportunity to connect with other women in the church and take home something they love.
Flower Pots and Seeds
Consider gifting seeds or starter plants as the weather gets warmer and people begin to work outside and start their gardens. A packet of flowers or herb seeds and a small terracotta pot is a budget friendly and thoughtful way to celebrate the moms in your community.
Waffles/Pancakes
Take the pressure off of mom for cooking breakfast on Mother's Day. Rather than sending everyone home with a small trinket, consider cooking a simple breakfast for the whole family with the message that breakfast is on you this morning.
This can give families an opportunity to connect with other people in the church, building community while honoring moms. 
A Raffle Basket
Give every mom/woman a ticket to a raffle with a gift card to a local shop, greenhouse, spa, or restaurant. 
Succulents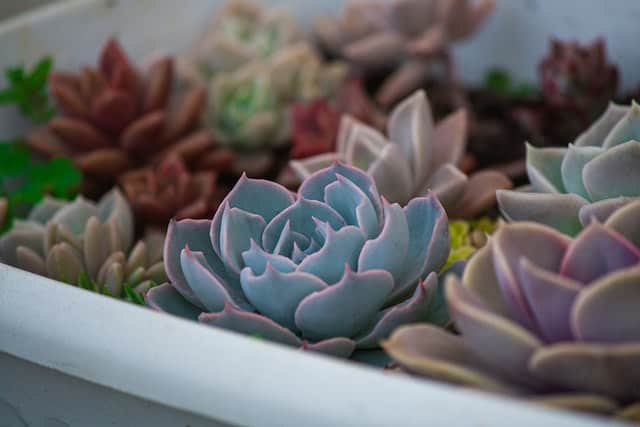 A small succulent is an affordable and popular option for mass gifts. You can buy them in bulk here. These can continue to grow over the years and be a great reminder of the life mothers give to those around them.
A Customized Mug or Tumbler
A customized mug or tumbler with a heartfelt message or a Bible verse can remind moms of God's love and their importance in the church community. You can personalize items with names, ministry taglines, or church logos.
A Devotional Book or Bible Study Guide
Moms are often busy, and finding time to connect with God can be a challenge. Giving a devotional book or Bible study guide can help moms prioritize their spiritual life and deepen their faith.
Should we honor all mothers, or just women? 
Many church leaders are trying to decide if they should honor mothers specifically on Mother's Day, or if they should expand the honor to include all women. 
On one hand, Mother's Day is traditionally about honoring the vocation of motherhood: a role that is often overlooked and unrecognized by our culture. We have a chance to recognize the enormous sacrifices and investment they make in their children and families, and honor the differences in the lives God has called each of us to. 
On the other hand, Mother's Day can be a very painful time for women struggling with infertility, pregnancy loss, the loss of a mother, or women grieving a painful relationship with their own mother or daughter. Large, public displays in church can be a painful and insensitive reminder.
There isn't a right answer, but consider how you can honor mothers without orienting the entire service around the holiday. Perhaps you can acknowledge it in a video and give a small gift, but continue your regular preaching schedule.
Hey, are you looking to grow your church?
We appreciate all you are doing to make sure people feel welcome in your church. We come alongside churches to help them bring in and welcome more new visitors every week. We offer a number of services to help more people find you, including local seo, Google Ad Grants, and social media campaigns. Discover more at reachthelost.com/church-marketing.